Hi, we're

We build web applications, mobile apps and custom software products that make life easier, faster, more profitable and more fun.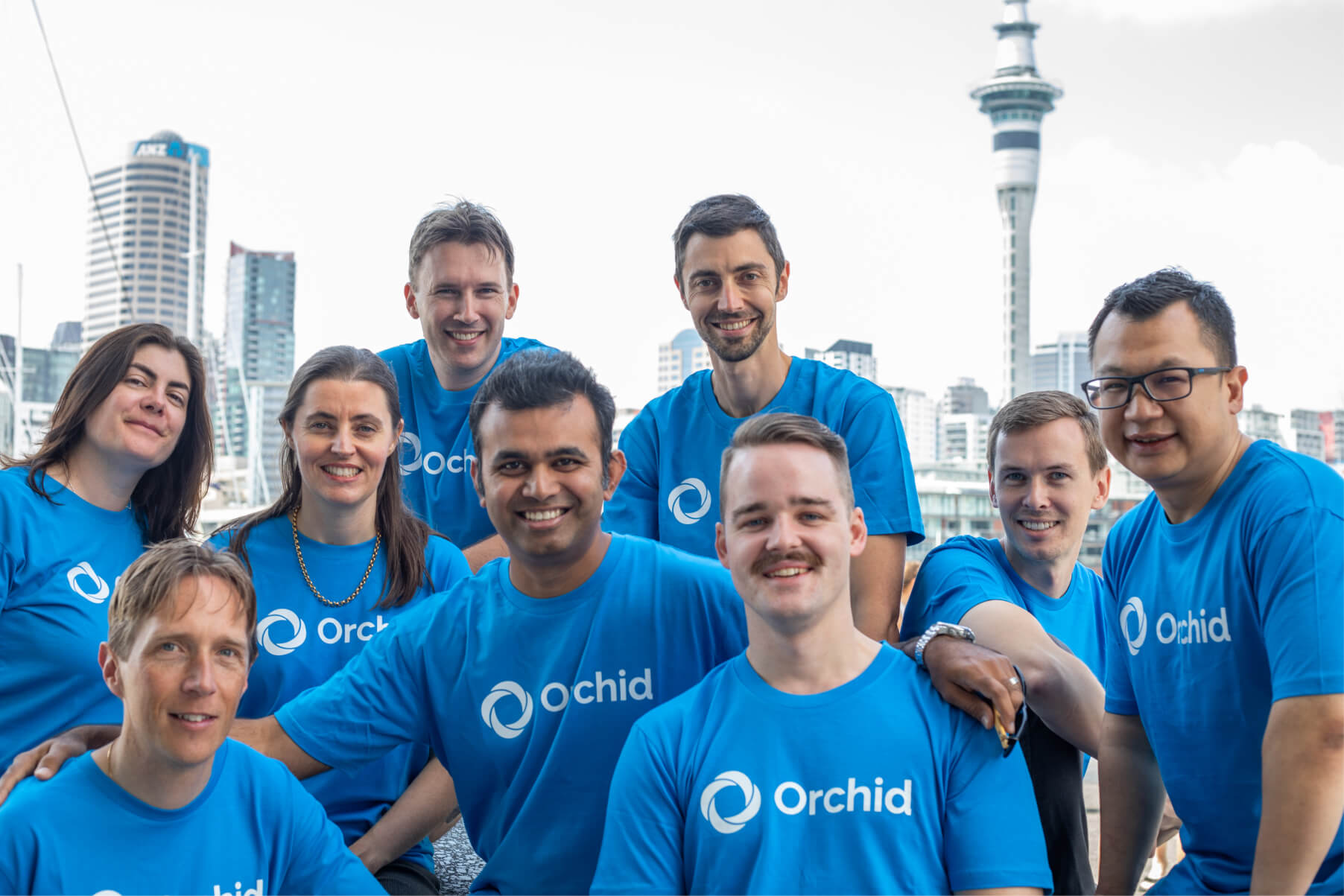 Orchid is your development team. Our journey started in mid-2009, and we've been building and innovating ever since.
With Orchid as your technical partner, you can expect cutting-edge design and professional software development that gets you the results you're after.
We have a track record of caring about our clients and their business.
You can say goodbye to sub-par quality development, missed deadlines, and developers who don't answer their phone calls or emails just when you need them the most. You'll never get left in the lurch!
What our customers are saying...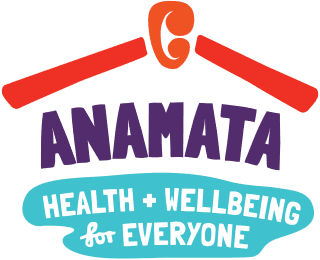 The Orchid team exceeded our expectations and designed and built an app which is having a massive positive impact in the lives of young people in this country. We view Orchid as our CTO, besides ongoing development and improvements, they have also played a pivotal role in raising two rounds of funding for the product.

Annabel Prescott
Chief Executive
Anamata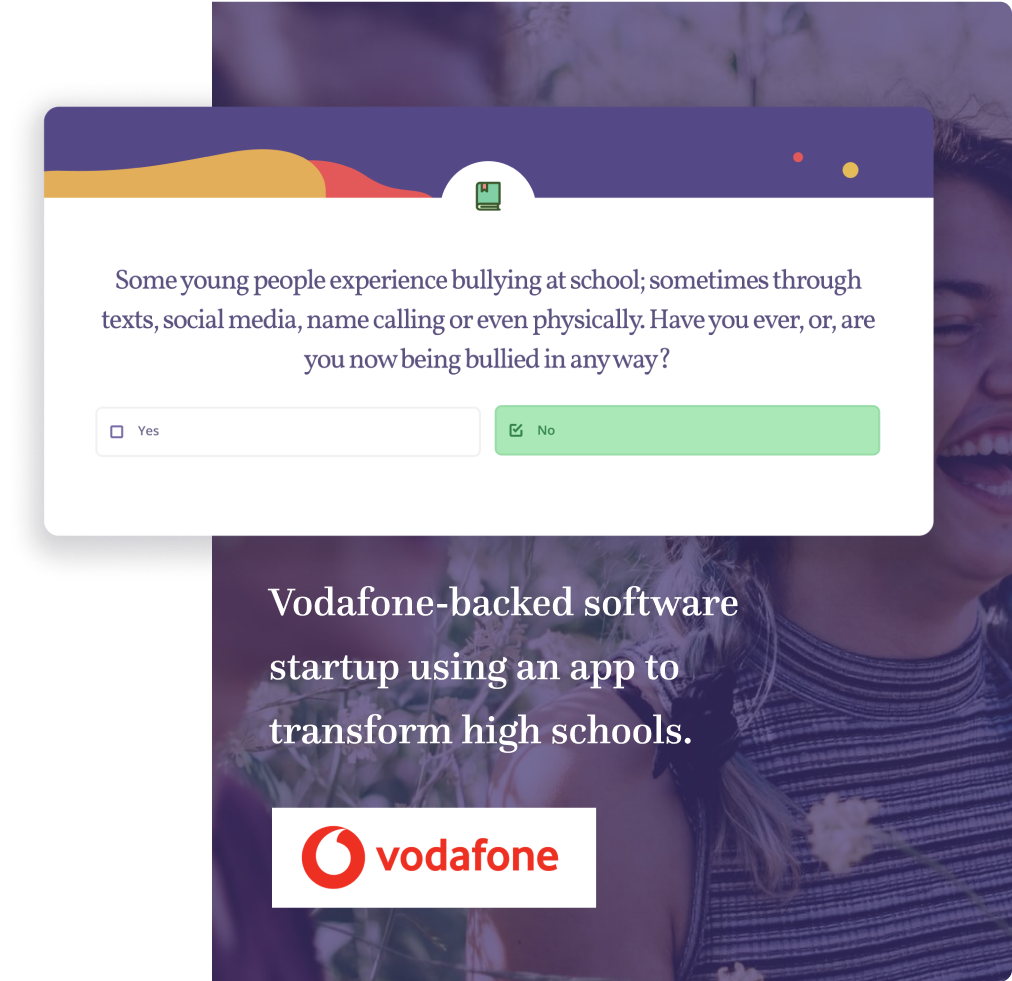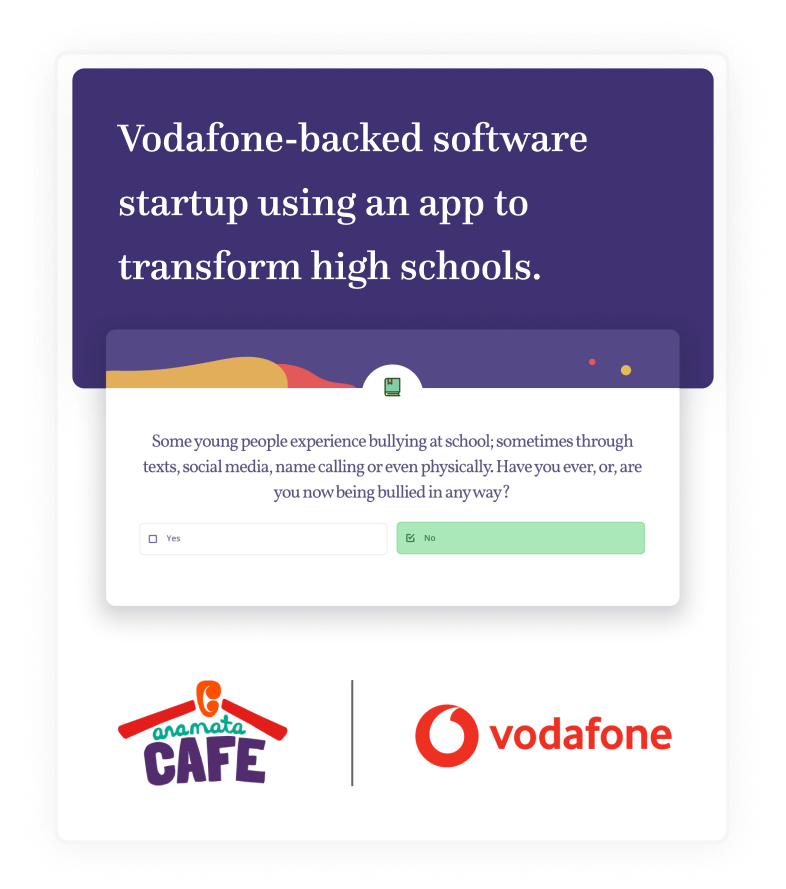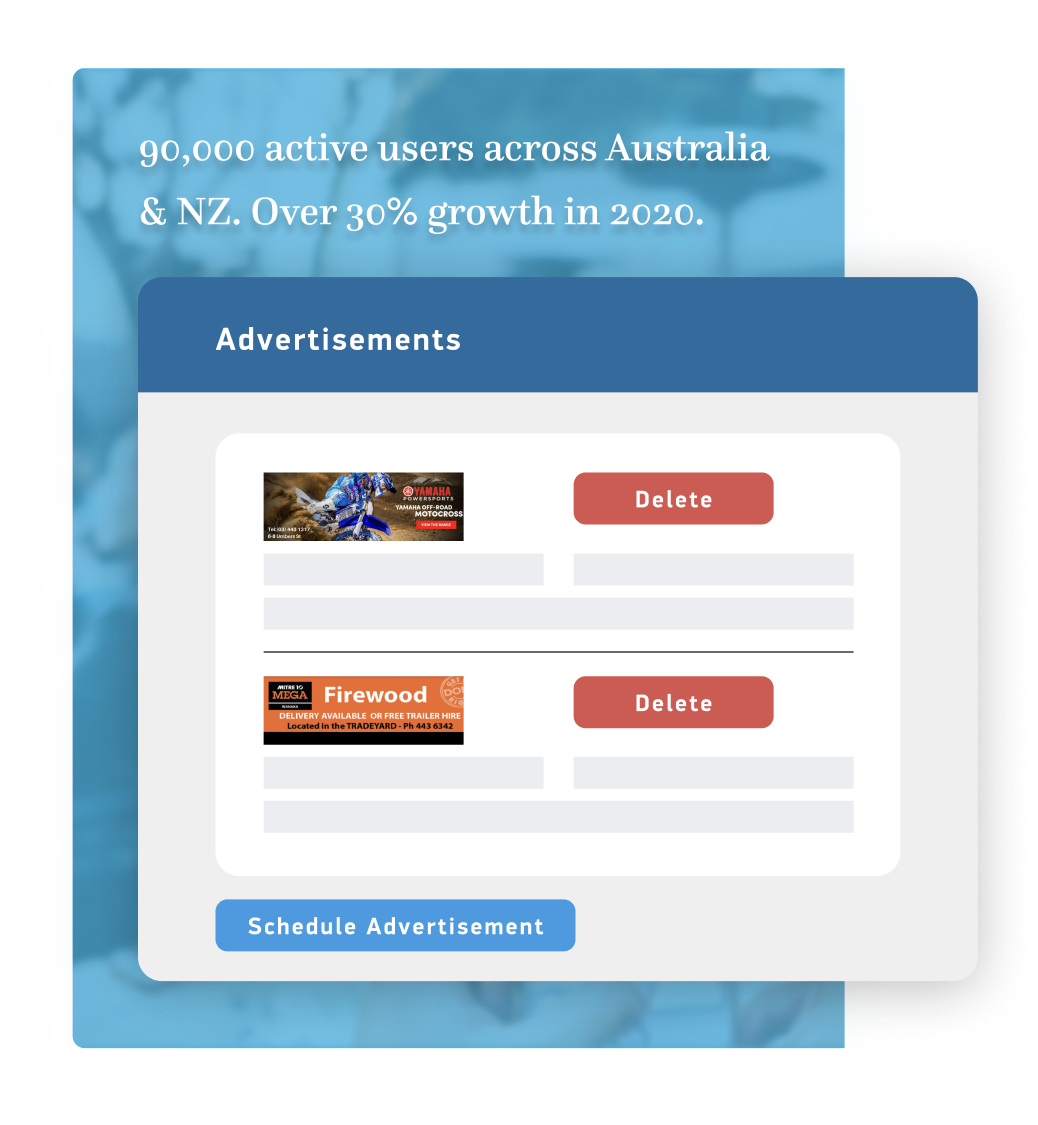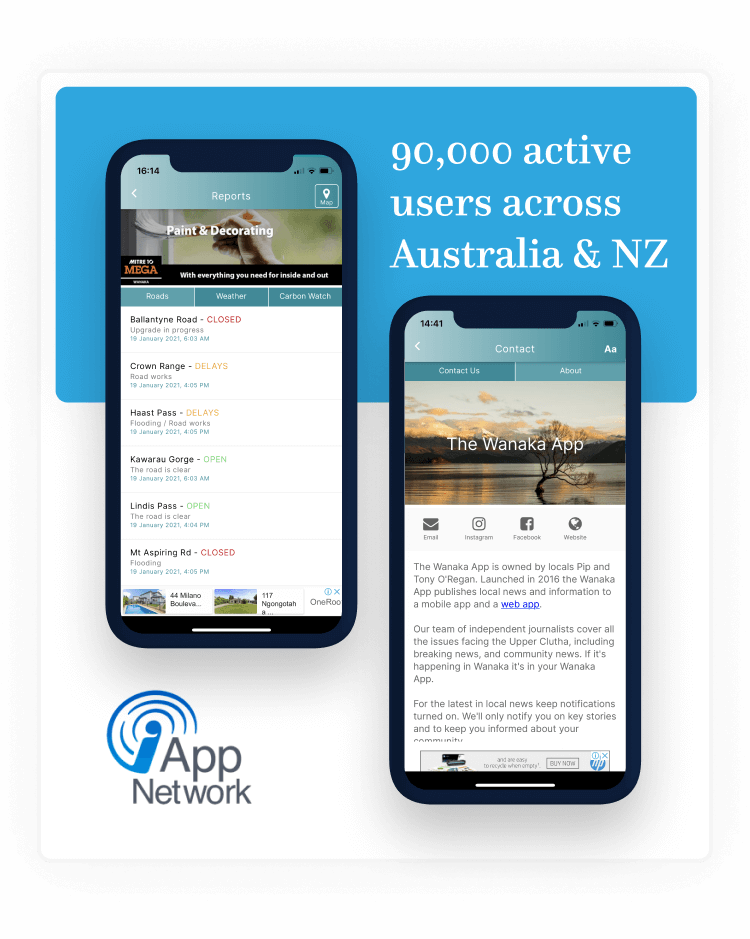 …They understand how our business operates and look to accommodate our needs wherever possible. Orchid has delivered flexibility we don't think we'd get from other suppliers. They are a true partner and I have no hesitation in recommending them for any development project.

Tony O'Regan
Founder and CEO (LIMA)
Local Independent Media App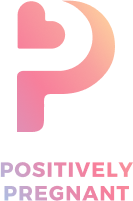 Orchid helped us transform the User Interface and elevate the User Experience for the positively pregnant app, If you have an existing app that needs a refresh or could benefit from higher user engagement then we highly recommend Orchid.

Shlok Kant
Commercial Specialist
WaikatoLink, New Zealand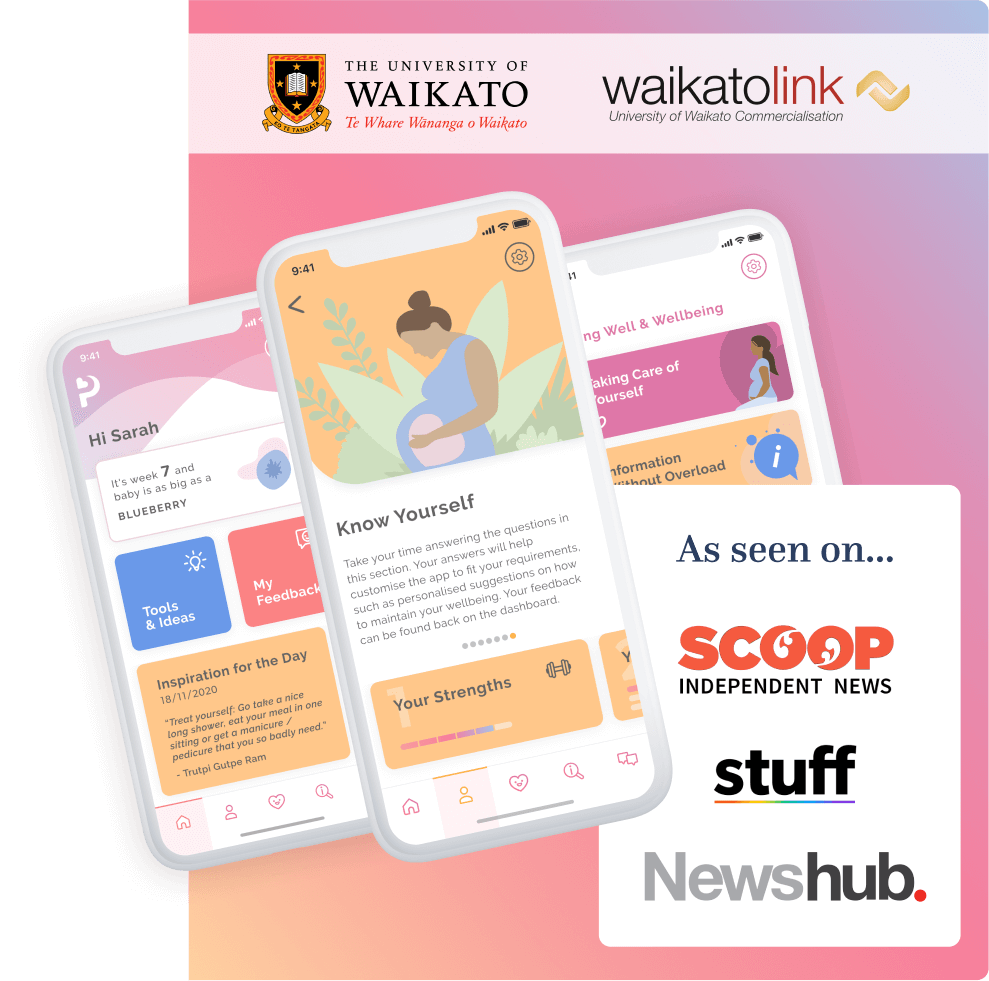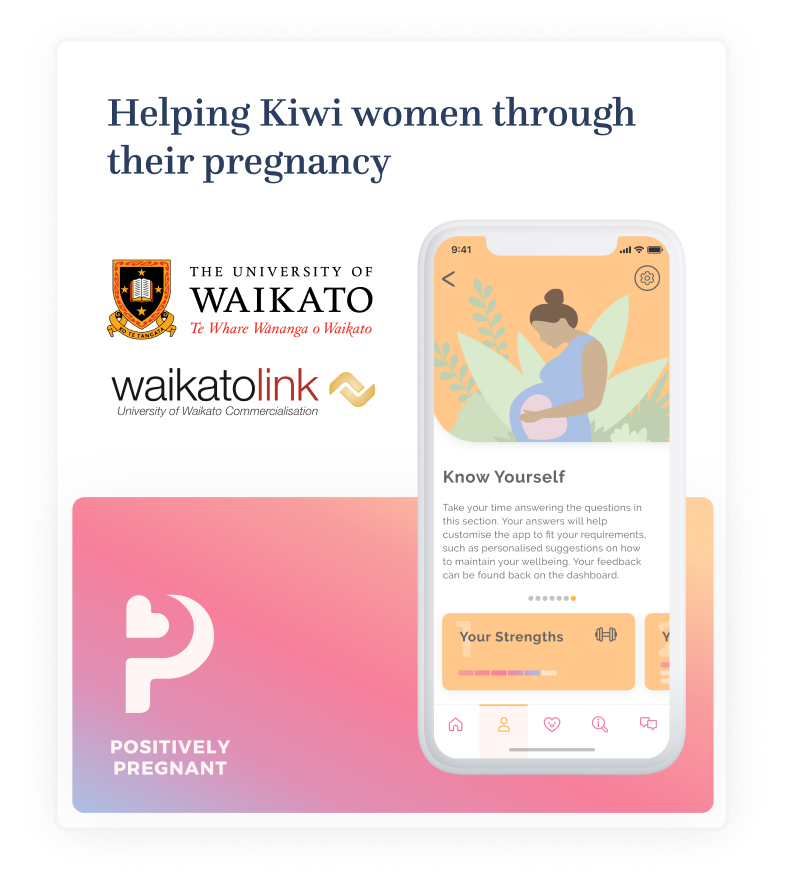 We've been quietly
building a legacy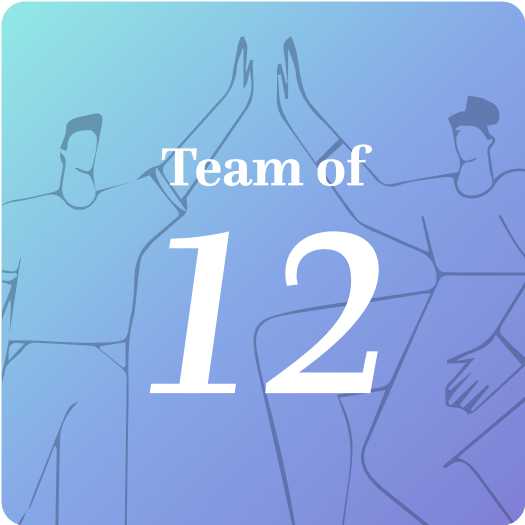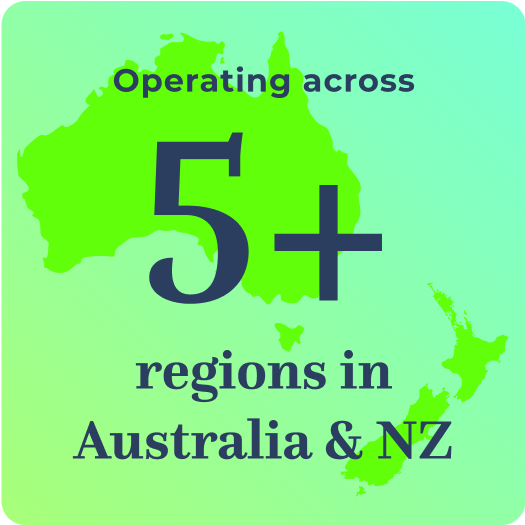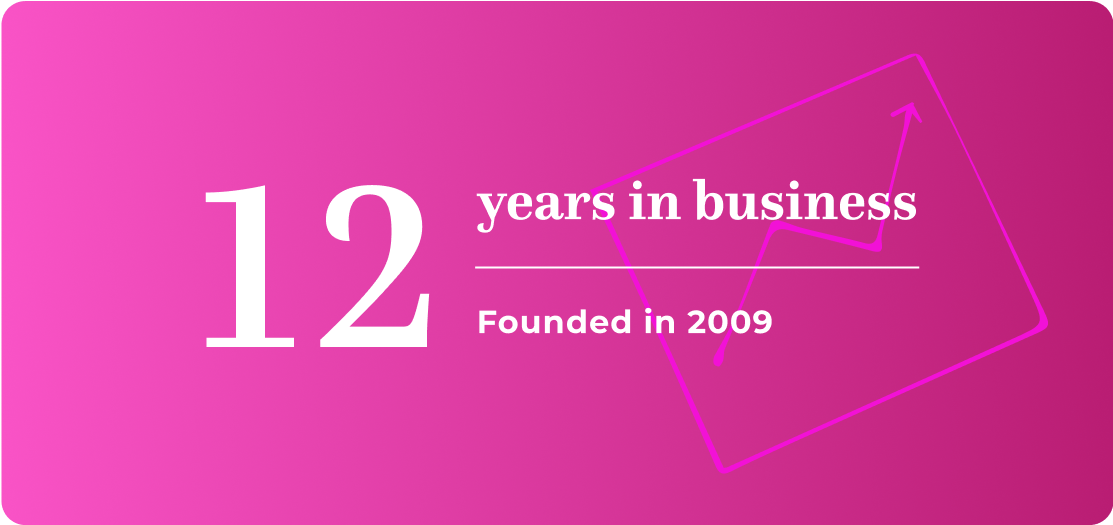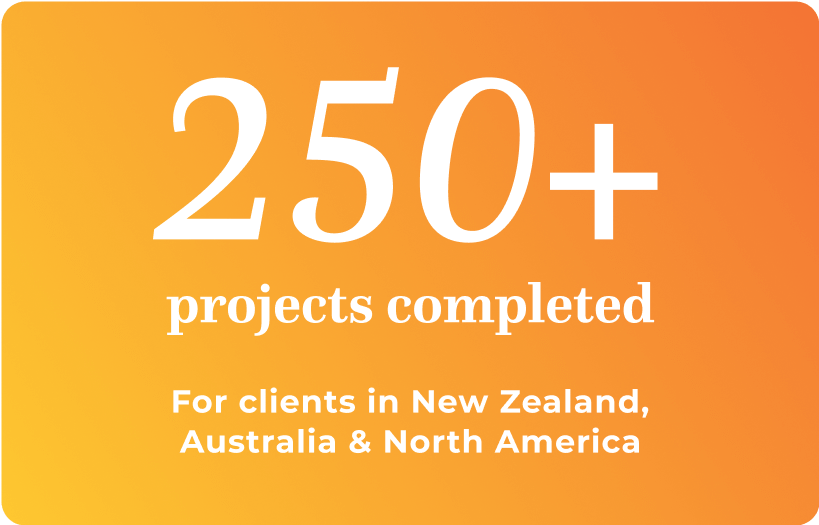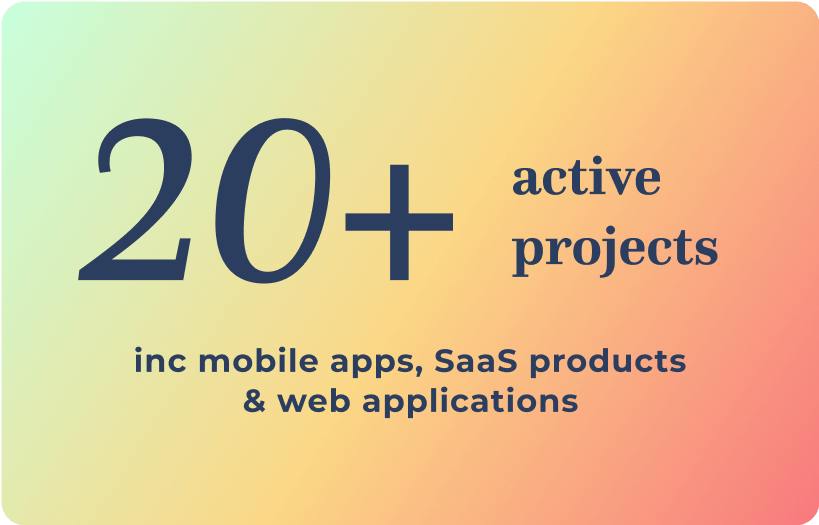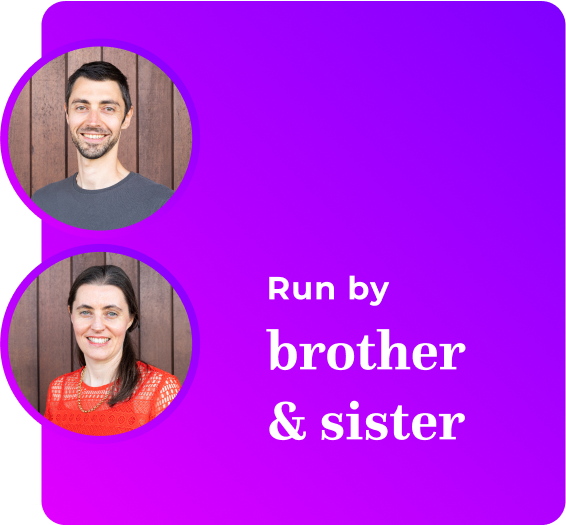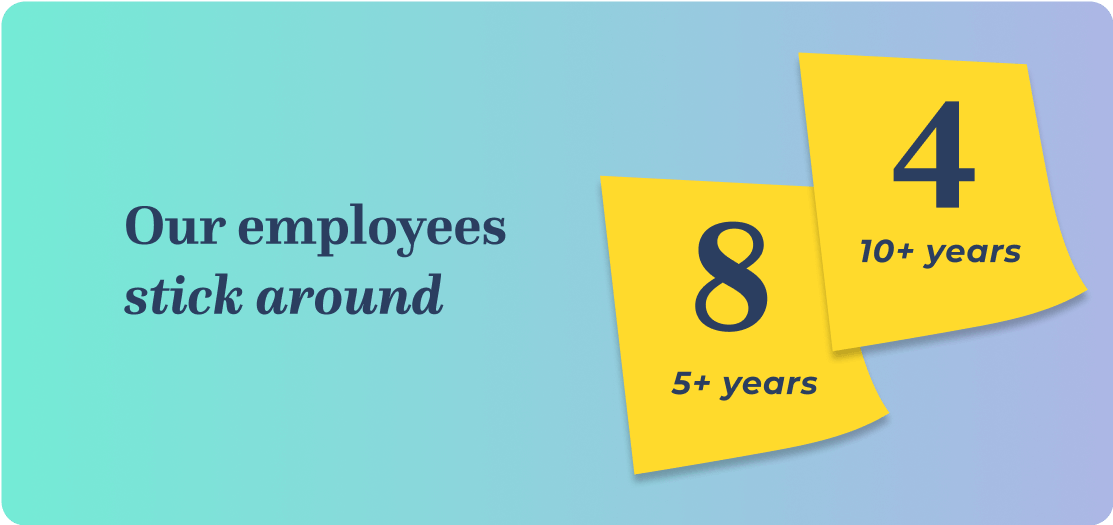 Let's start transforming
your business with software.
No fluff, just pure action. Let's go!