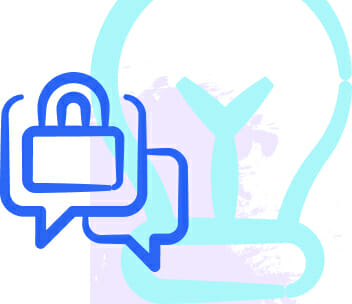 Rest assured at Orchid all your unique ideas will remain 100% confidential!
Why Orchid?
WE'RE THE WEB DEVELOPMENT COMPANY THAT CARES
Say goodbye to sub-par quality development, missed deadlines, and developers who don't answer their phone calls or emails just when you need them the most.
With Orchid as your technical partner, you can expect cutting-edge design and professional web app development that gets you the results you're after.
Do you want to build a long-term, meaningful relationship with your web development team? Then let's get started!
Get a FREE no-obligation estimate for building your app or website.
Our Services Include
CONSISTENT RESULTS EVERY TIME
Consistent results every time. Your website will be built to industrial standards and using test-driven development principles (this means less bugs, and less hitting your head against the wall).
Constant communication. We're always available by phone or email whenever you need a quick question answered or have an idea you want to run past us.
Never getting left in the lurch! You can breathe a sigh of relief. We already support custom built applications across a number of industries including 24×7 emergency support available whenever you (or your customers) need it.