Our Work
We help startups and brands build better digital products
We've shipped more than a hundred products. And delivered happiness worldwide.
Vippa
Digital transformation for loyalty and rewards
Vippa allows you to start collecting all your loyalty stamps digitally. Just scan the QR code provided, reduce the bulk in your wallet and never lose a reward. You can also find new places to eat near you and get access to amazing limited time specials.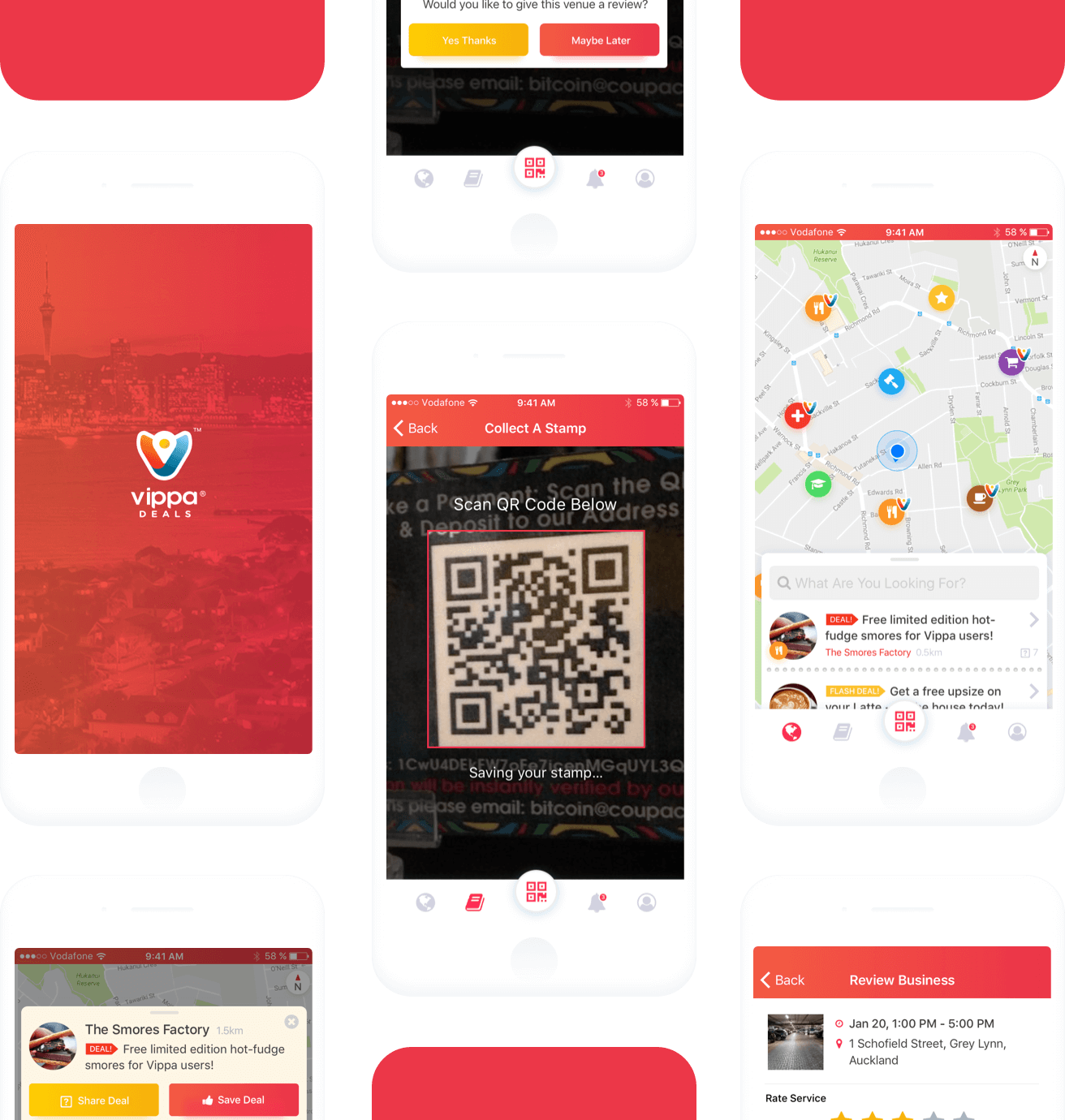 Ploosh
Creating a better bathroom experience
When you gotta go, you gotta go! The Ploosh app enables travellers and other guests to locate private bathrooms for their exclusive use.
Hosts can sign up for free and let out their toilet and shower as an easy way to earn passive income throughout the day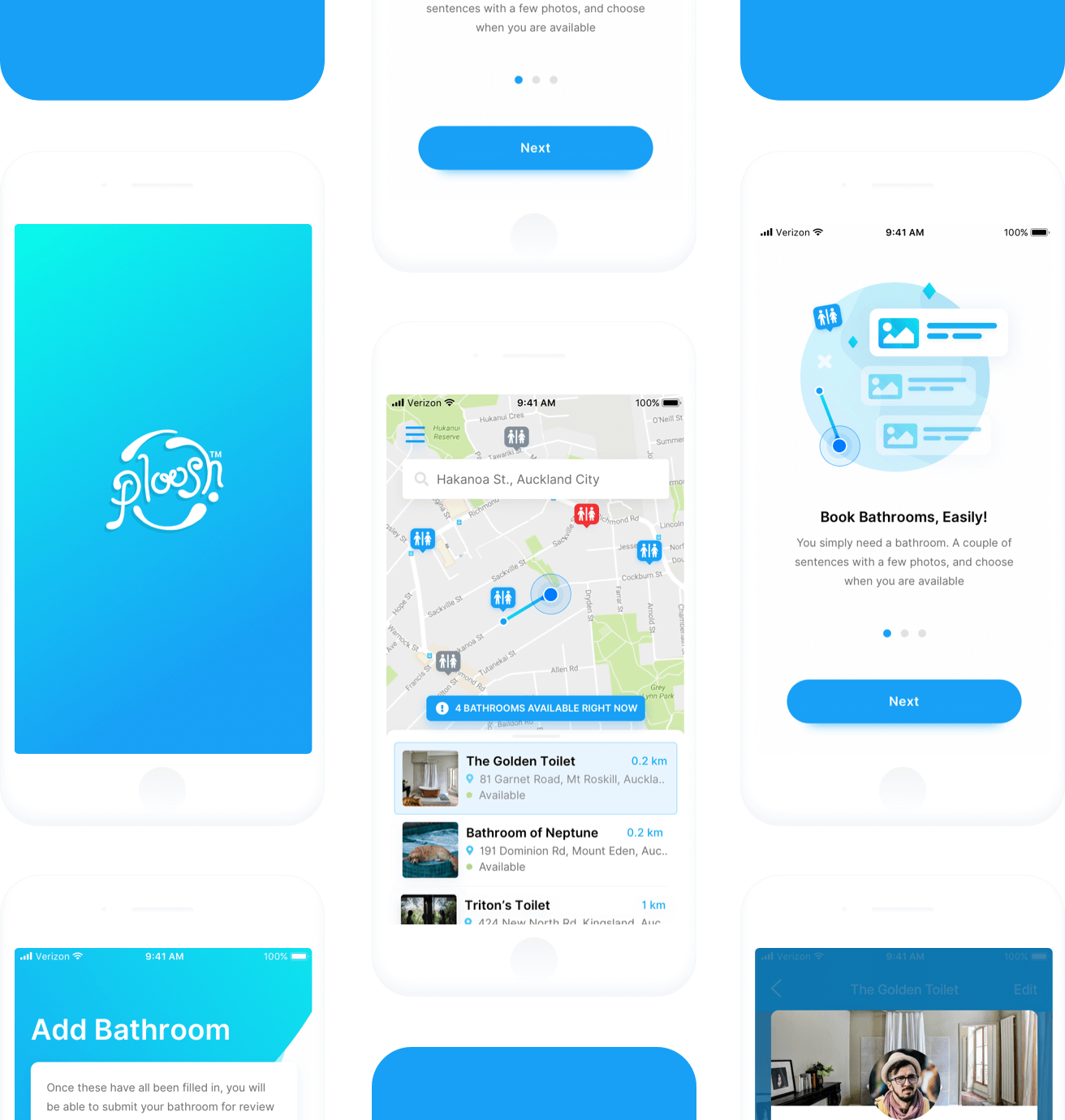 Leotreat
Creating New Zealand's first gifting app
Leotreat help people create wishlists, save important dates, and choose gifts that they can buy and send online – all from within the app. Business can sell their products and promote their services and experiences to thousands of customers around New Zealand.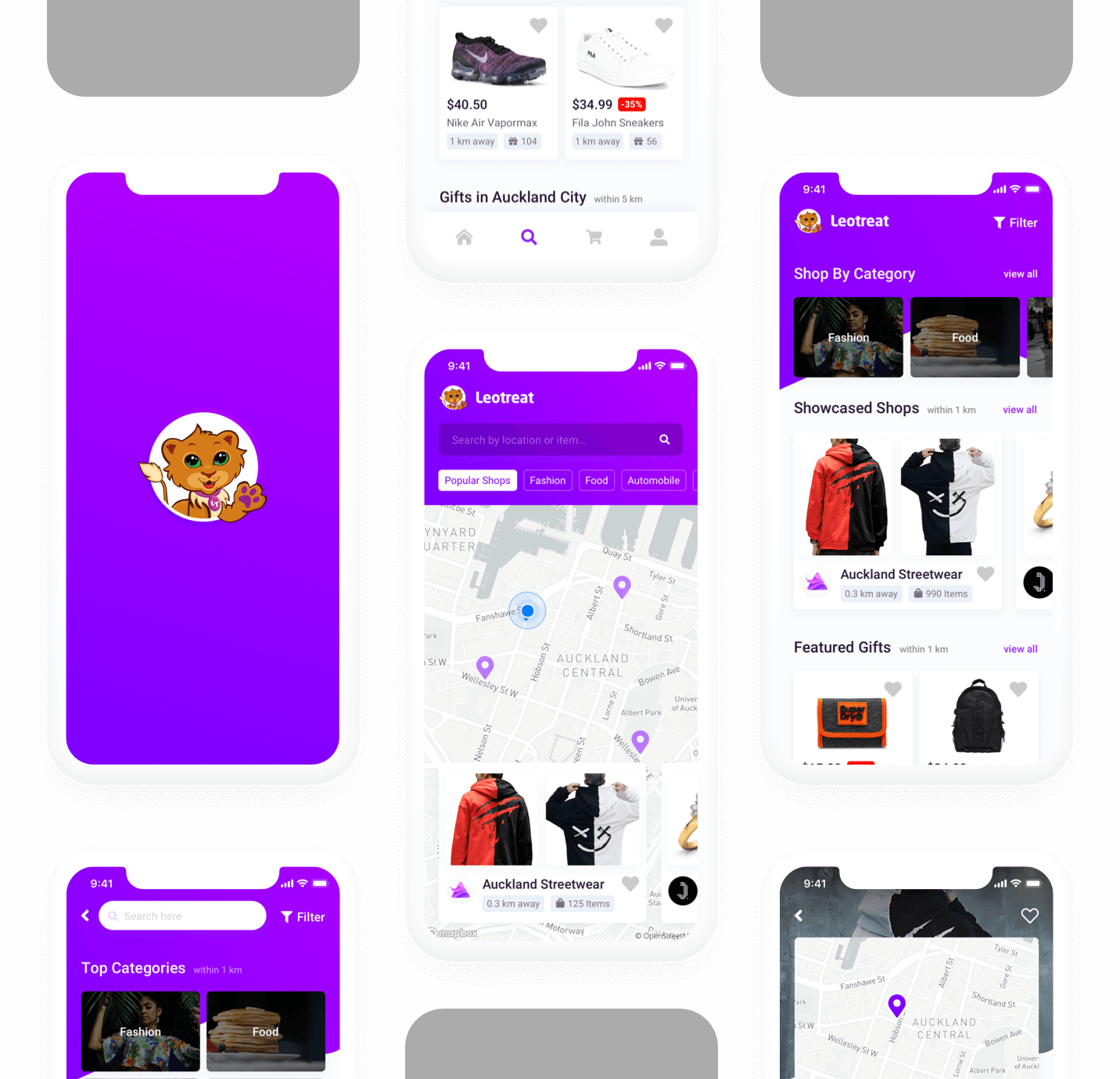 MYOB
Building better customer engagement
The MYOB kiosk app combines information discovery, enquiries and competitions for use at trade shows and expos. Using the app, MYOB was able to report a 60% increase in enquiries compared to previous events. The app can be modified to run quizzes, games and calculate estimates or quotes.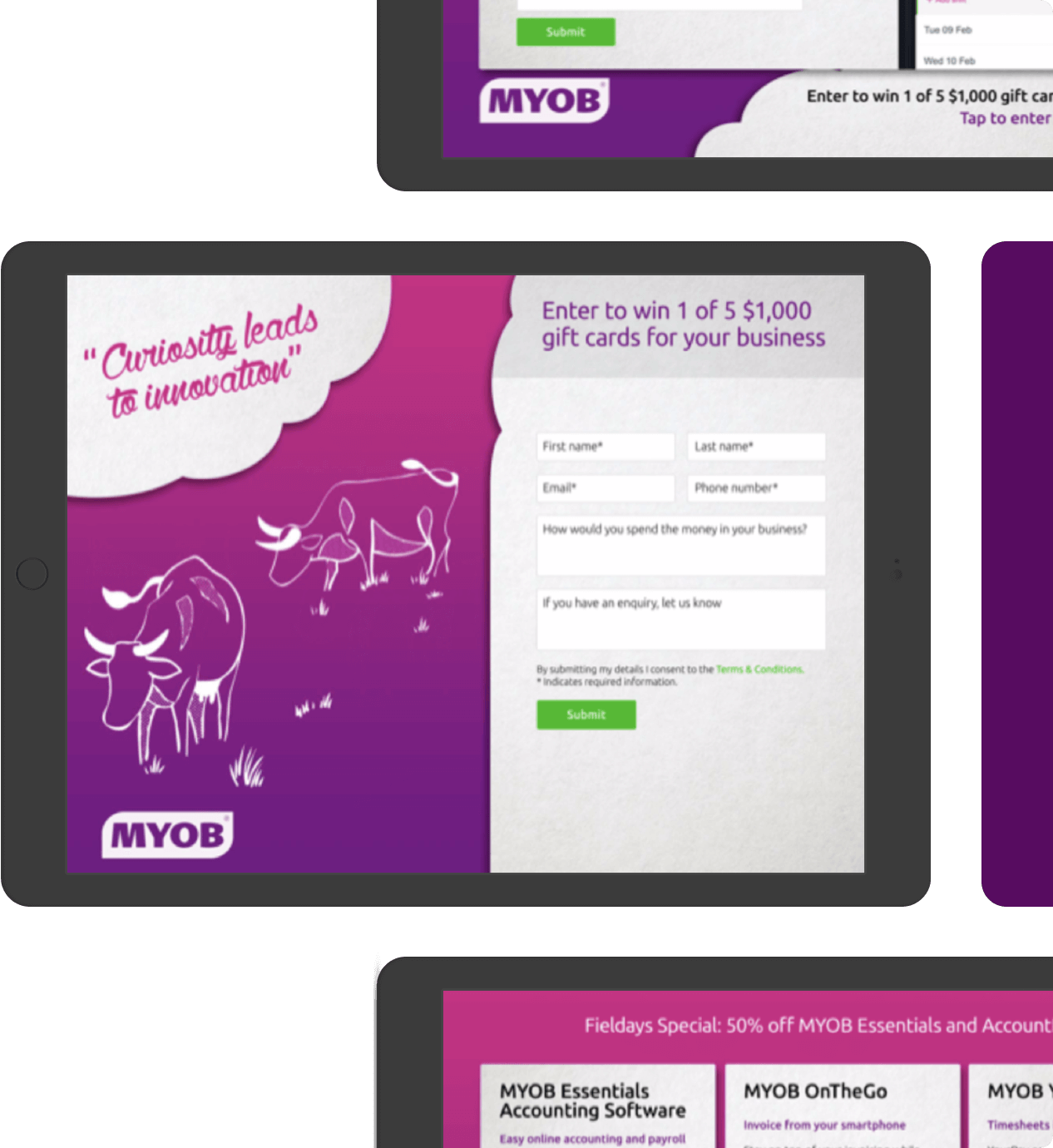 Better Roster
Streamlining Staff Rostering
Better Roster is a staff rostering app that simplifies the complicated process of assigning staff to shifts and rooms while avoiding conflicts and inefficiencies.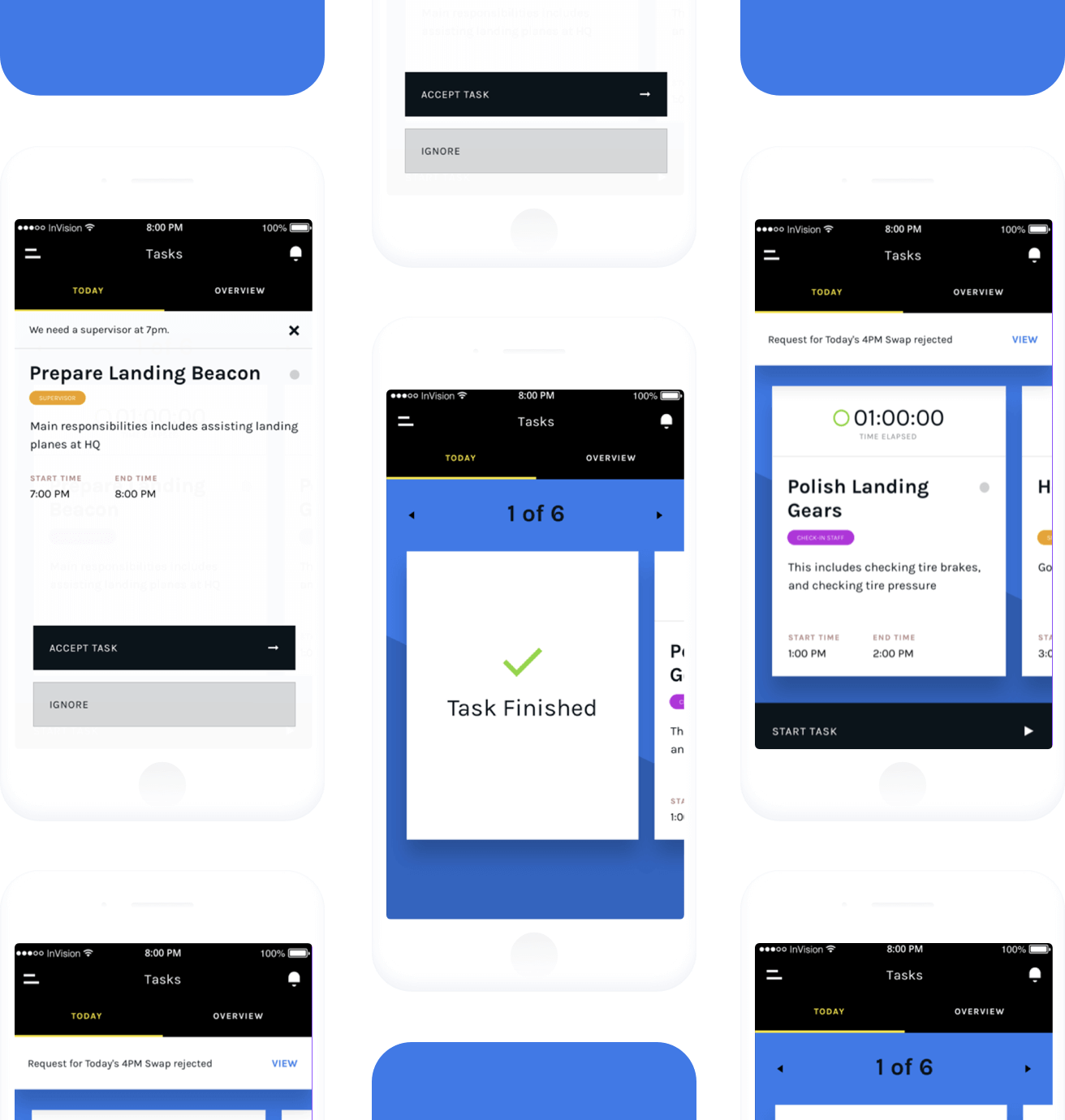 EventHook
Optimizing leads at trade events
EventHook is an iPhone and Android app that helps companies get more leads at trade events and conventions. It uses the concept of 'Challenges' and other smart, fun and engaging ways to capture more leads and follow up with them after the conference has finished.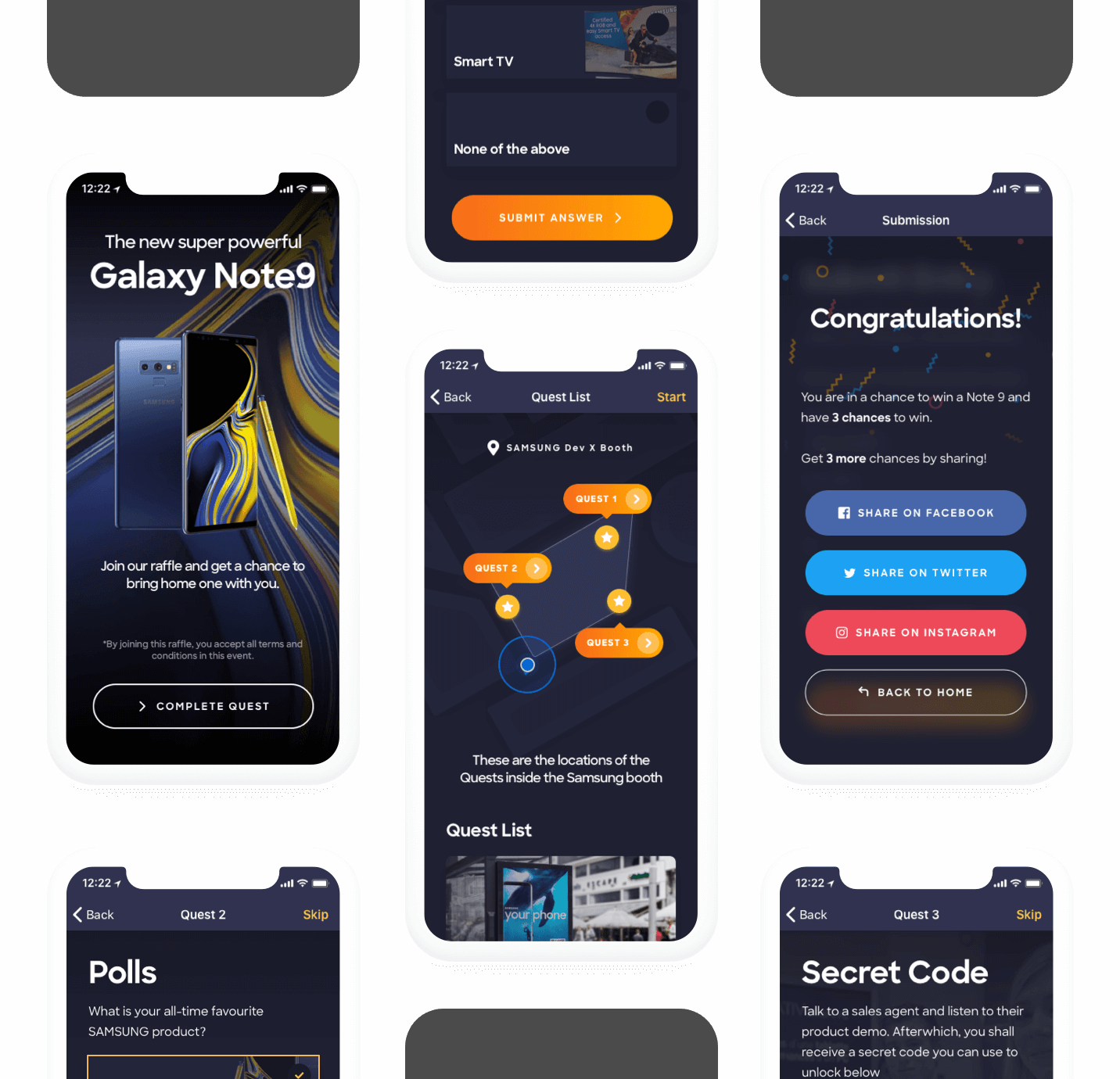 Supersub
Automating contracts and approval for construction
Supersub is a purpose-built app and web application that automates and tracks the documentation submission and approval process for the construction industry.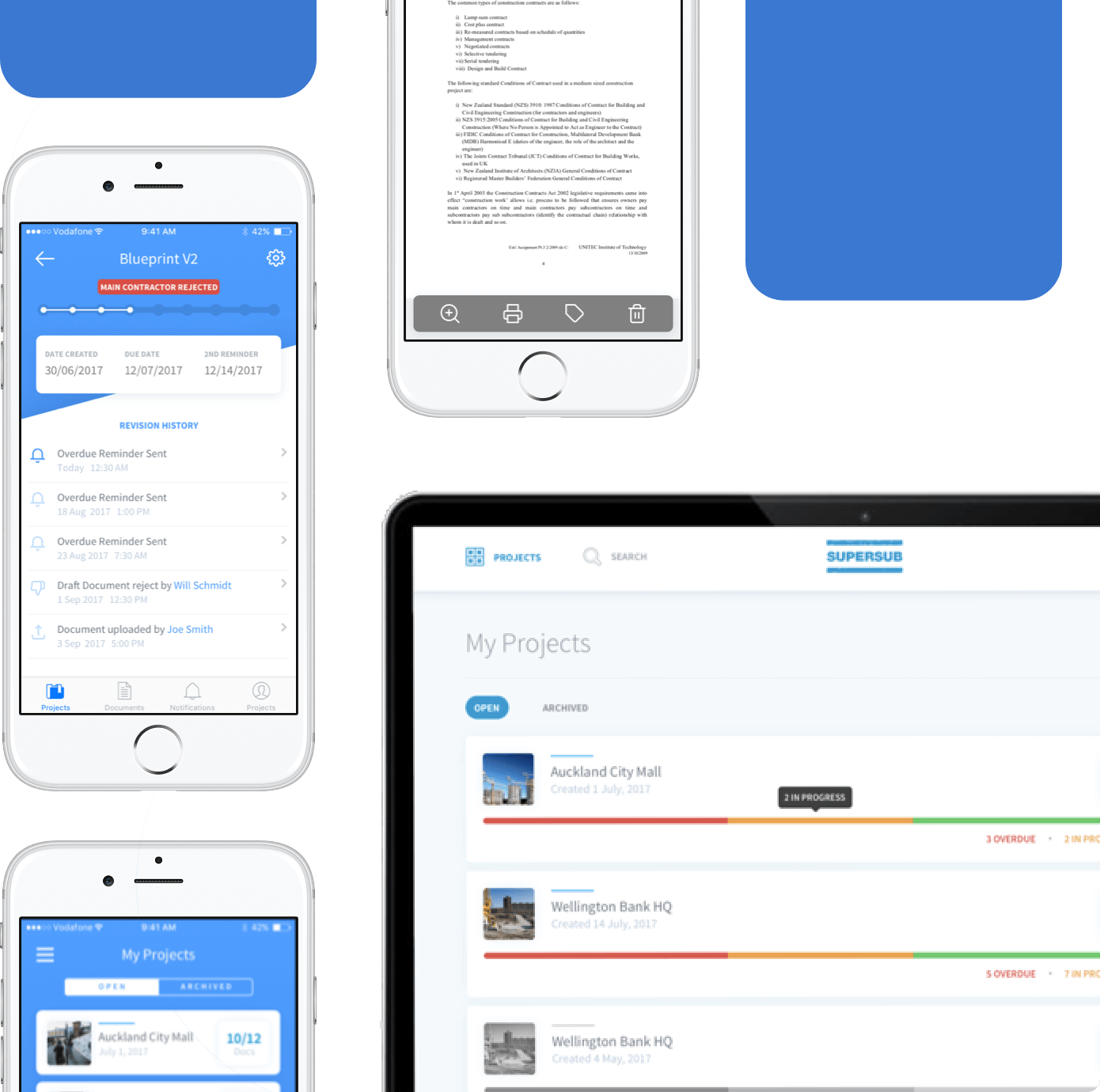 iApp Network
A digital revolution for local publishers
iAppNetwork is a platform designed to enable local publishers to launch and manage their own app. They already have a number of operators having great success delivering local news and information and benefiting from the demand for advertising in their local market.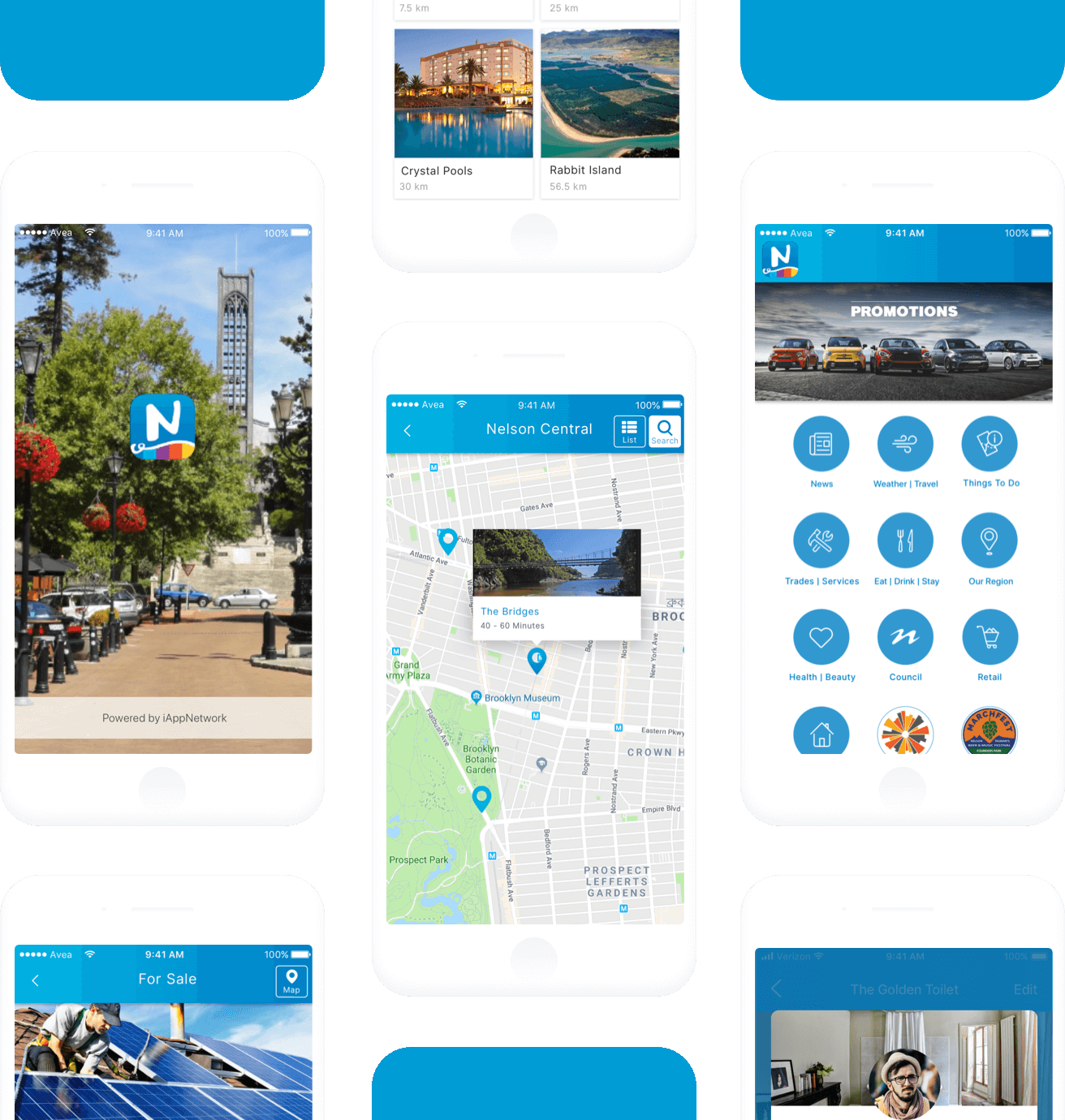 CRC SmartWasher®
Automating machine maintenance reminders
The CRC SmartWasher® app is designed to increase filter changes on SmartWasher® machines. The goal of the app is to increase recurring revenue for CRC as well as increasing the effectiveness and lifetime warranty of the machines for the owners.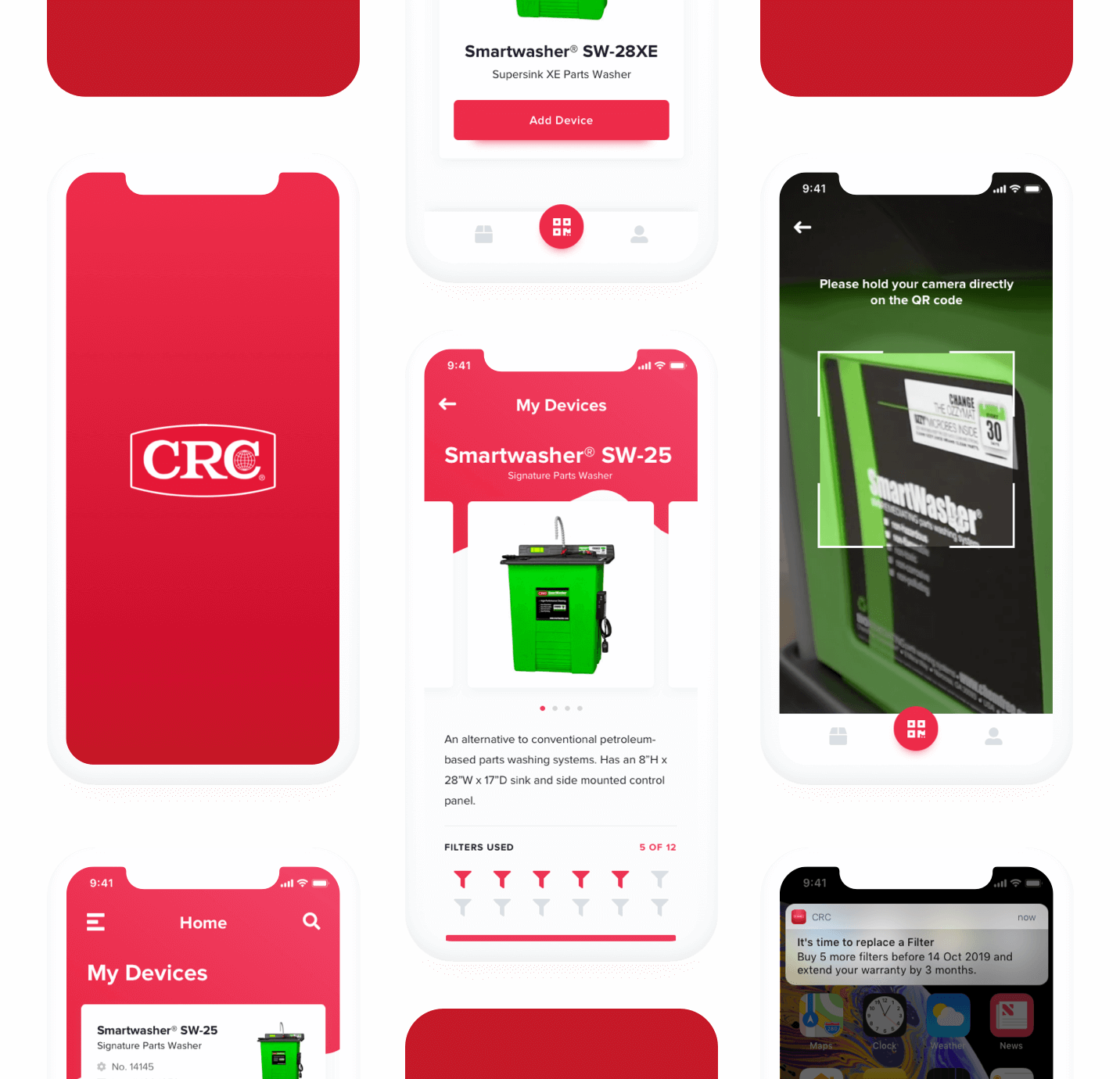 Homiletics
An education revolution for Bible study
Homiletics App is an iPad app that guides students of all levels through the process of analysing and understanding a Bible passage.
It was designed from the ground up, to be intuitive, making it easy for students of any level to learn the study method without any prior instruction.