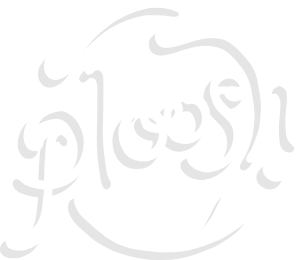 IOS
ANDROID
TYPE
Mobile Development, UI/UX,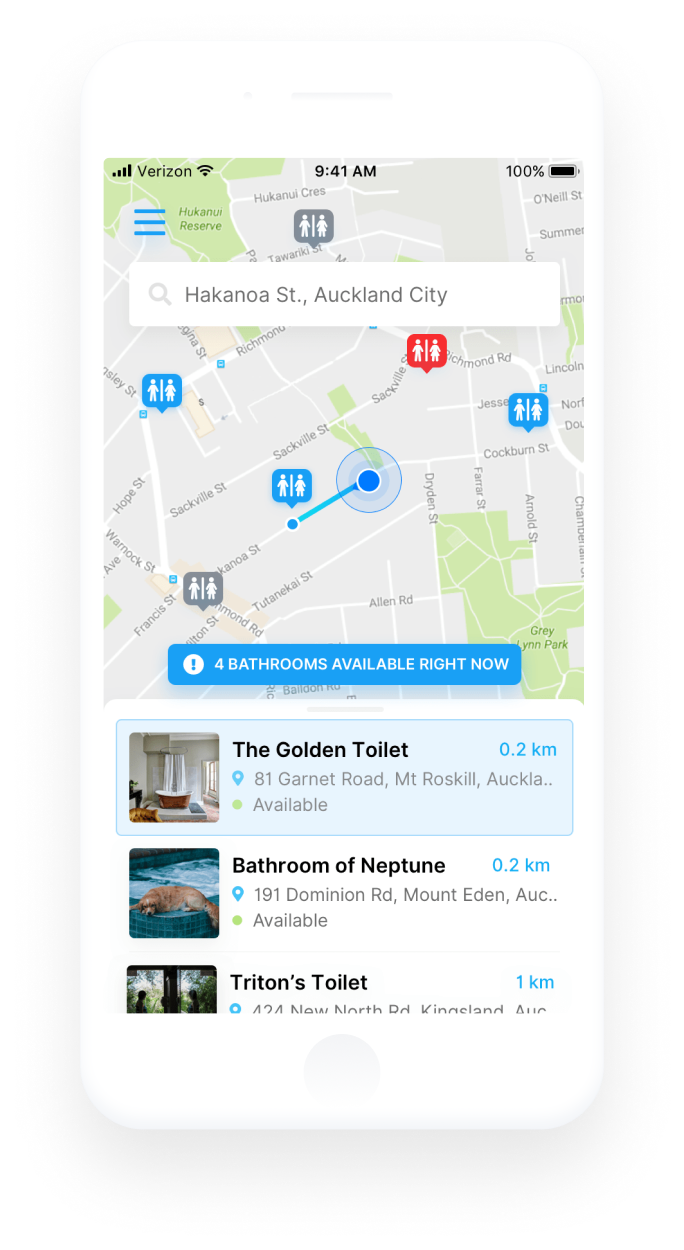 Ploosh
Creating a better bathroom experience
When you gotta go, you gotta go! The Ploosh app is an experiential project that enables travellers, freedom campers and other guests to locate private bathrooms for their exclusive use.
With the boom in the Freedom Camping industry we have a growing problem with voiding and cleaning up. Most freedom campers would love to use a good place to clean up. With Ploosh, hosts get paid to help solve a major social problem and get a chance to meet some interesting people.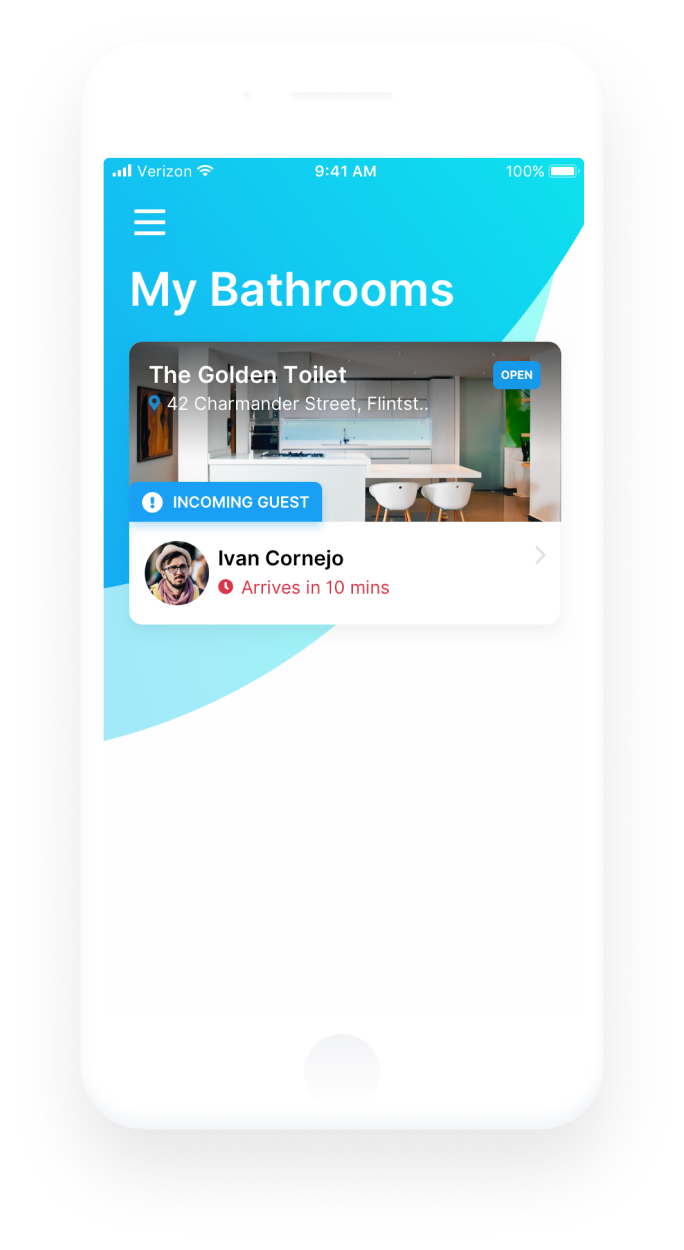 Furthermore, there are growing numbers of people who have Crohns, Colitis, IBD or other special needs to find a bathroom quickly.
Ploosh allows hosts to sign up for free and let out their toilet and shower as an easy way to earn passive income throughout the day.