Our Guiding Principle
"Only when software has been shipped is it valuable to you and your users."
Orchid is a team of ambitious, goal-driven UX Designers and Software Engineers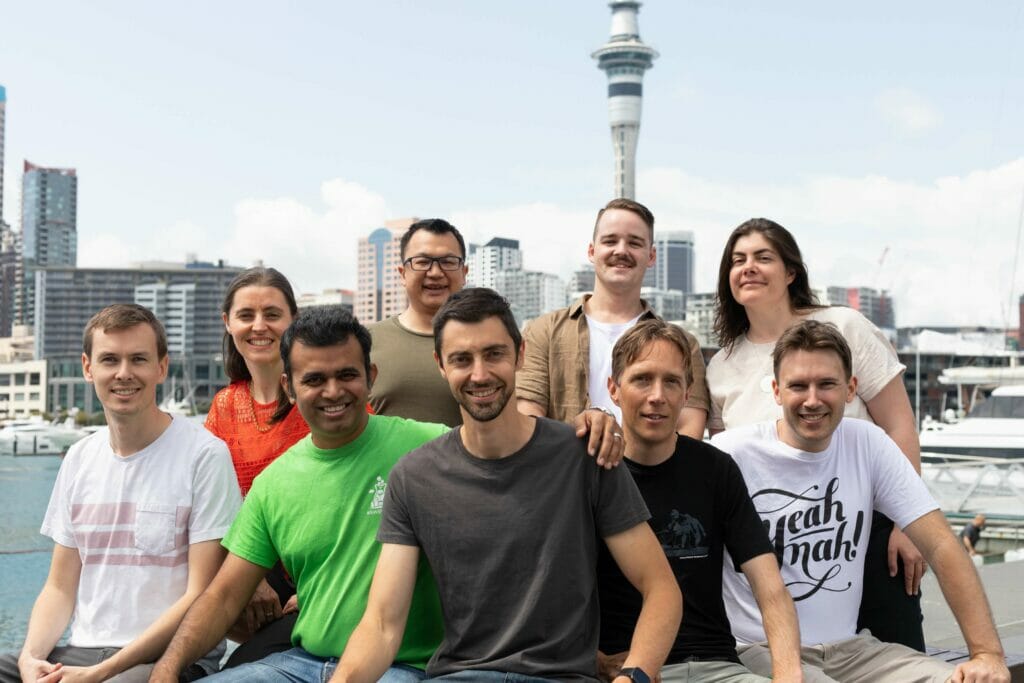 We want to tackle big projects and solve interesting problems, but we also balance this with the following methodology:
An app or website that's built and live is infinitely more valuable than "a much better version" that's not finished and yet to be released.
This doesn't mean we say no to big projects — bring us your website or app idea and, no matter how big or small, we won't shy away. We'll get on board with your vision and goals.
Having said that, we'll want to start your project with a process known as 'project shaping' where we'll ask challenging questions like:
"What's a version of this that can be built and released in one, two or three months?"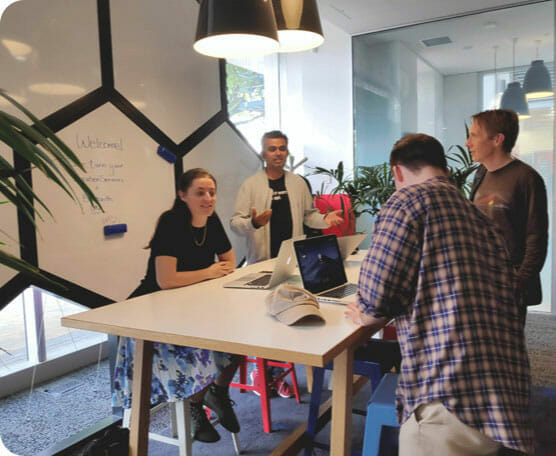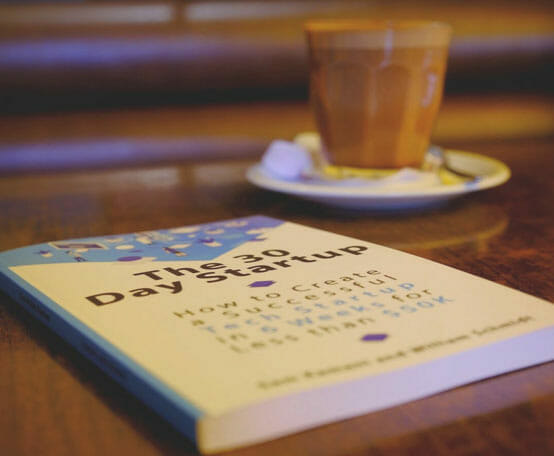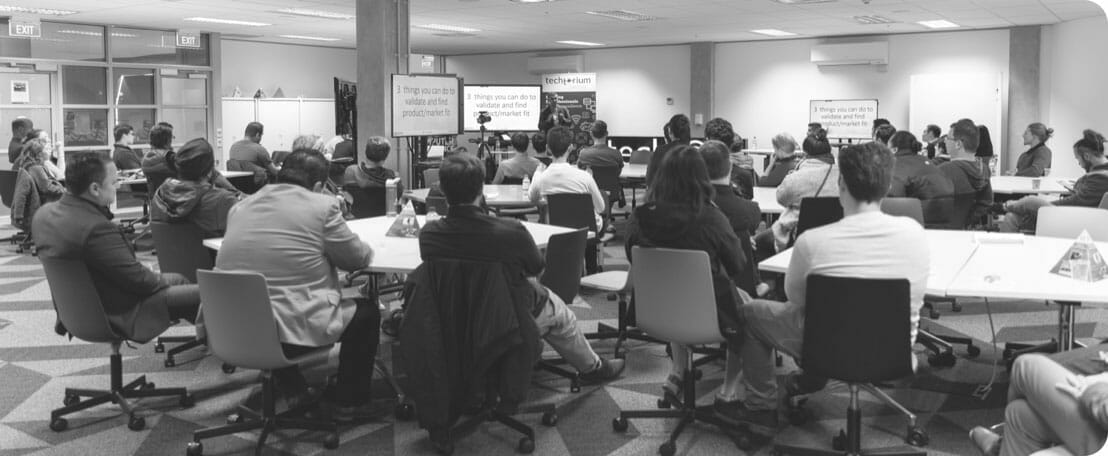 Software development companies are notorious for shipping late, over budget or missing scope.
Project shaping is a way that addresses this problem while also giving you the flexibility to easily change your project scope as the product evolves.
Our team's goal is to create a working version of your app or website fast, and then continually improve it and add features.
"I love your process, but it's not gonna work for my project…it's too complex"
We get it, getting your app/website designed and built in just a few months sounds great, but what if the 3-Month version is just not going to cut it?
But…what if you could have your cake and eat it too?
The whole reason we switched to our rapid product development methodology was because we'd become so disenchanted with building apps or websites that would result in projects that dragged on and on, with constant scope creep and changes.
By changing our methodology and focusing on speed to ship our apps and websites, we've managed to hone our skills and ability to add lots of value in minimal time.
What we can design, build and deliver in one, two or three months is not the same as what other development shops can achieve. It's because of our methodology that we've built up a library of our own open source repositories, modules and packages which mean we can get from zero to almost done in a matter of weeks instead of months.
From there we can take the extra time to work out the features that are unique and proprietary to your app or website.
Orchid HQ
Meet the Team
Our headquarters is found in Auckland, New Zealand but we don't restrict our recruitment to a small geographic region, which means our team members are the most qualified people, whether you meet them in our office, or they're working remotely throughout the country (including cities like Nelson and Christchurch).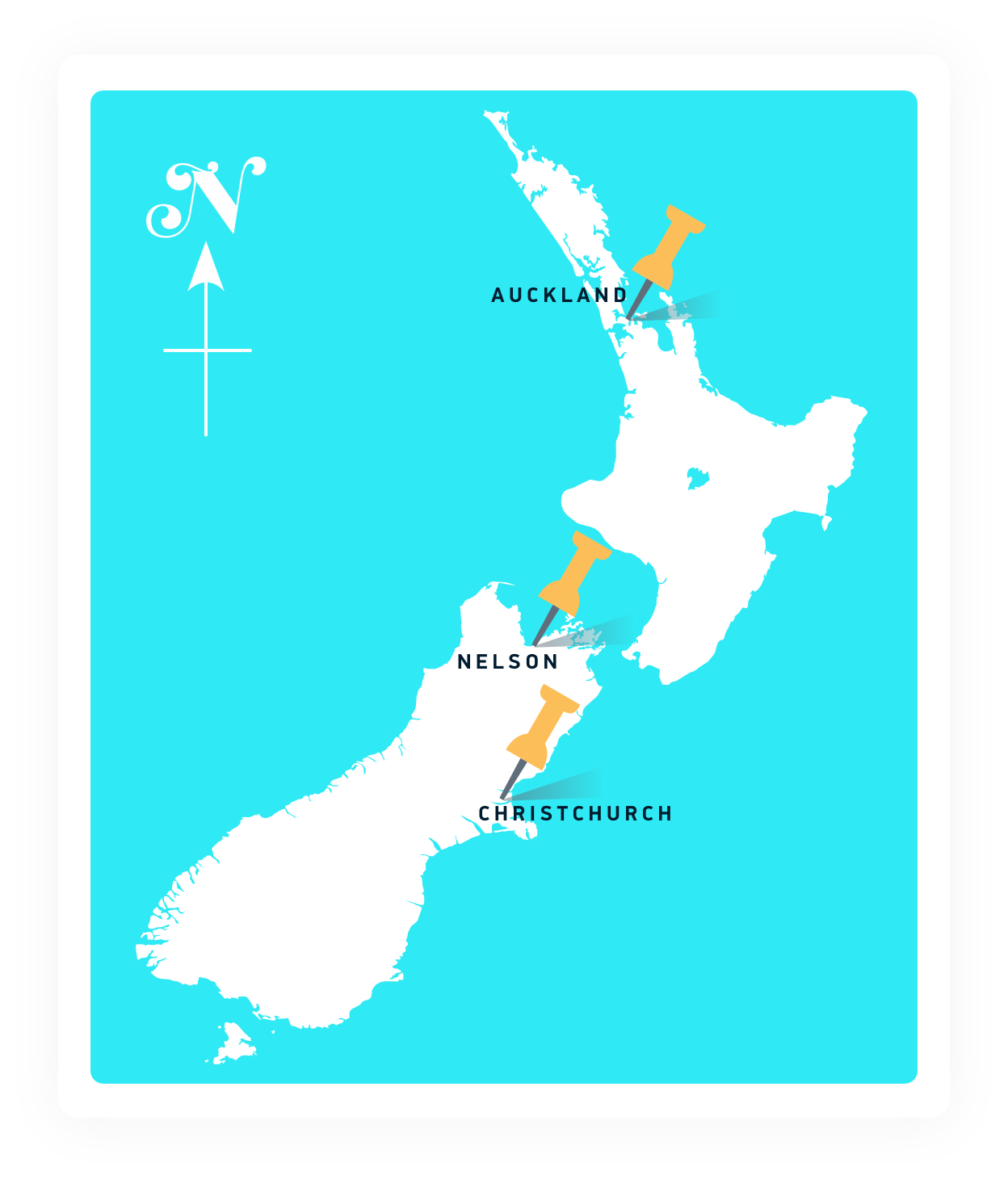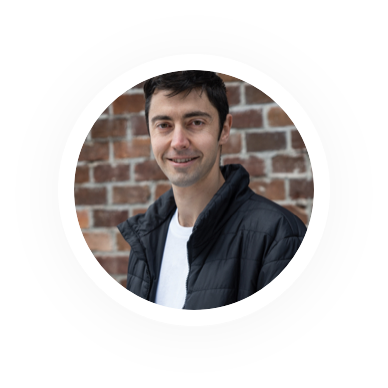 Will Schmidt
Managing Director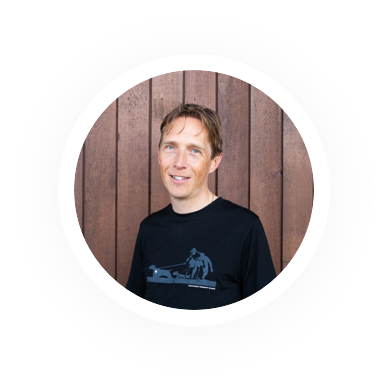 Paul French
Software Architect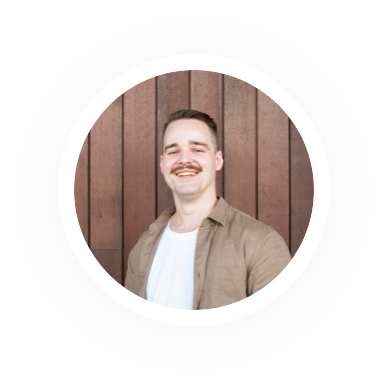 Ricky Boyce
Software Engineer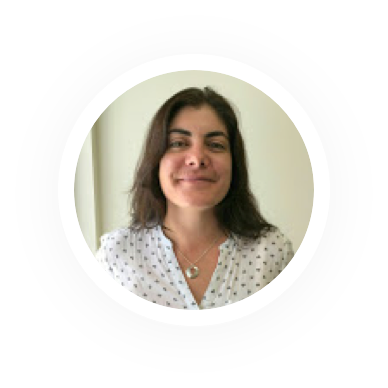 Serena Simpkin
UX/UI Designer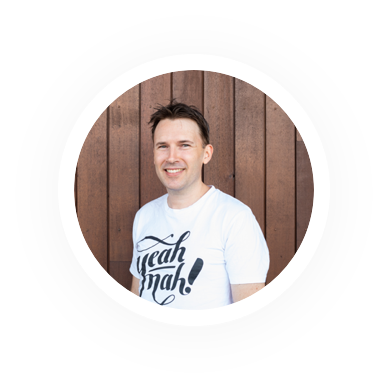 Ben Robinson
Software Engineer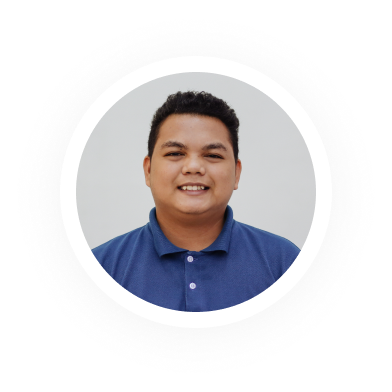 Wilbert Quiape
Software Engineer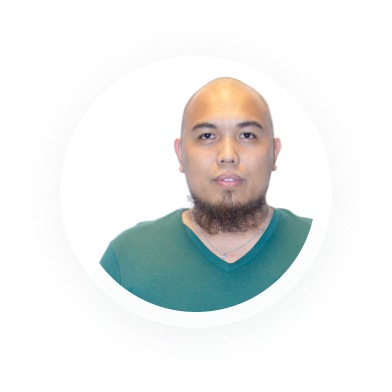 David Tran
Software Engineer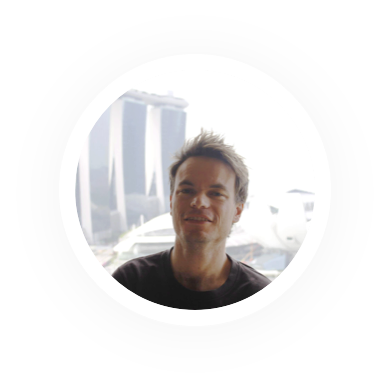 Tom Markey
Digital Strategiest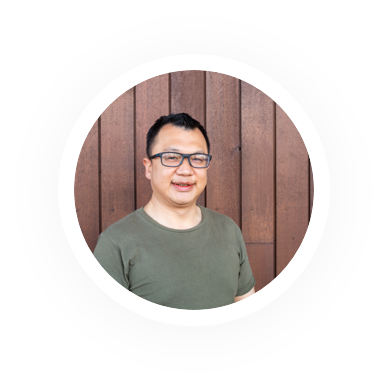 Robin Lu
Project Manager
Kent Astudillo
Software Engineer
A little nation who can
Why
New Zealand?
Why should you consider a New Zealand company to build your web application or mobile app?
Although we're a small country we're known to pack a punch and compete well above our weight class.
We have a vibrant tech startup community and a number of unicorn startups (valued over $1B) were started here including Xero, Allbirds, Pushpay and Rocket Lab.
Fully Westernized culture (educated, English-speaking)
Highest rated country globally in ease of doing businesses
Home to hundreds of fast growing startups and multiple unicorns*
Excellent cost-effective market to test your product
Outstanding technical ability and service
Some of the successful startups founded right here in New Zealand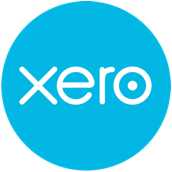 $9.5B Market Cap

$914M Market Cap

$1.4B Market Cap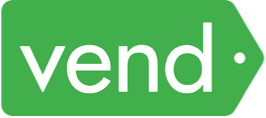 $140M Valuation

Valued at over $2B
3…2…1… Liftoff!
Our Mission
Orchid's mission is to give everyone the tools and resources to quickly get their product idea out into the wild – starting with an MVP.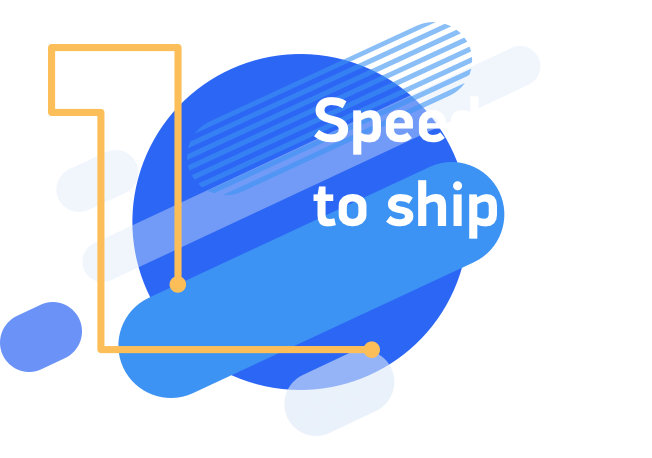 What have you shipped this month?
Nobody benefits from software or websites that are "still in development". Our goal is to always be shipping new and tangible things.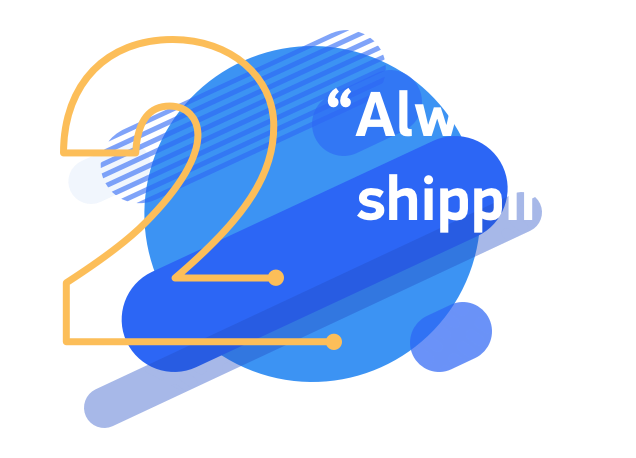 With a culture of 'always shipping' we all need to be practicing what we preach. Each member of Orchid has a commitment to always be shipping new things.
This includes shipping client projects (of course!), but it also involves coming up with ideas and designing and building internal tools, blog articles, ebooks or even micro startups.
Some things we ship won't stick or make as big a mark as we hoped but that doesn't matter – the important thing we want to focus on is that we ship.