Custom Software Development
We design and build bulletproof software applications for companies and startups in NZ, Australia and around the world.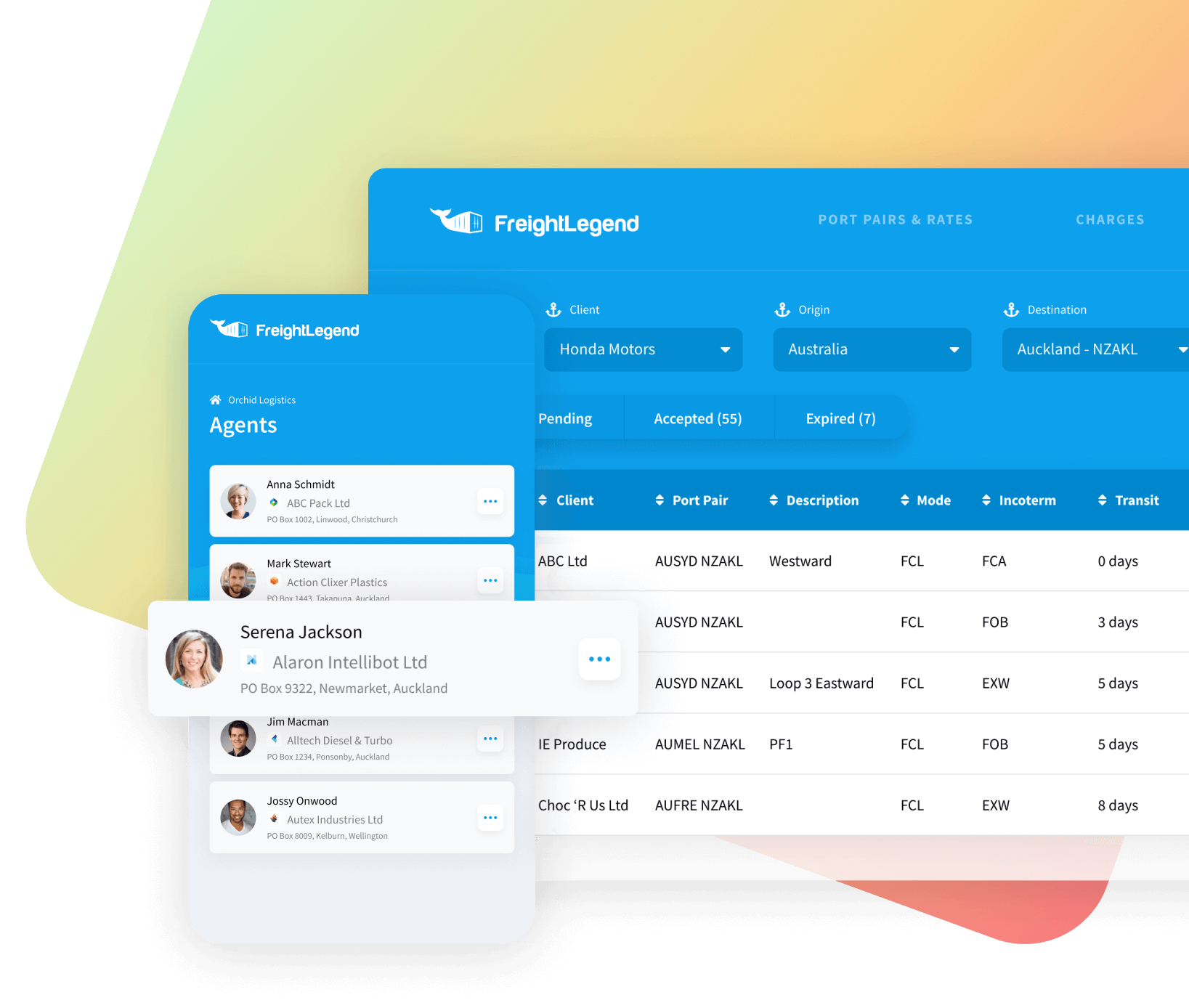 How will Custom Software transform your business or industry?
Software exists to provide value – whether by saving time, saving money or accomplishing something thats simply not possible without software.
Make no mistake, creating a bespoke software from scratch is a significant project no matter how big or small the problem you're solving is.
But…the ROI with custom software can be exponentially higher than any other investment. And not just with the initial software you build, constant tweaks and changes can result in even better performance. See how UPS did this here.
Custom software is the lever that can move your business like nothing else. Small, incremental improvements over time can translate to massive improvements in business efficiency and millions of dollars in cost savings. How will you harness it?
How will Custom Software transform your business or industry?
Custom software is the lever that can move your business like nothing else. Small, incremental improvements over time can translate to massive improvements in business efficiency and millions of dollars in cost savings. See how UPS did this here.
How will you harness it?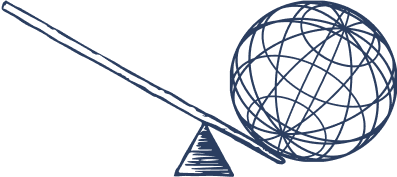 Give me a lever long enough and a fulcrum on which to place it, and I shall move the world.
– Archimedes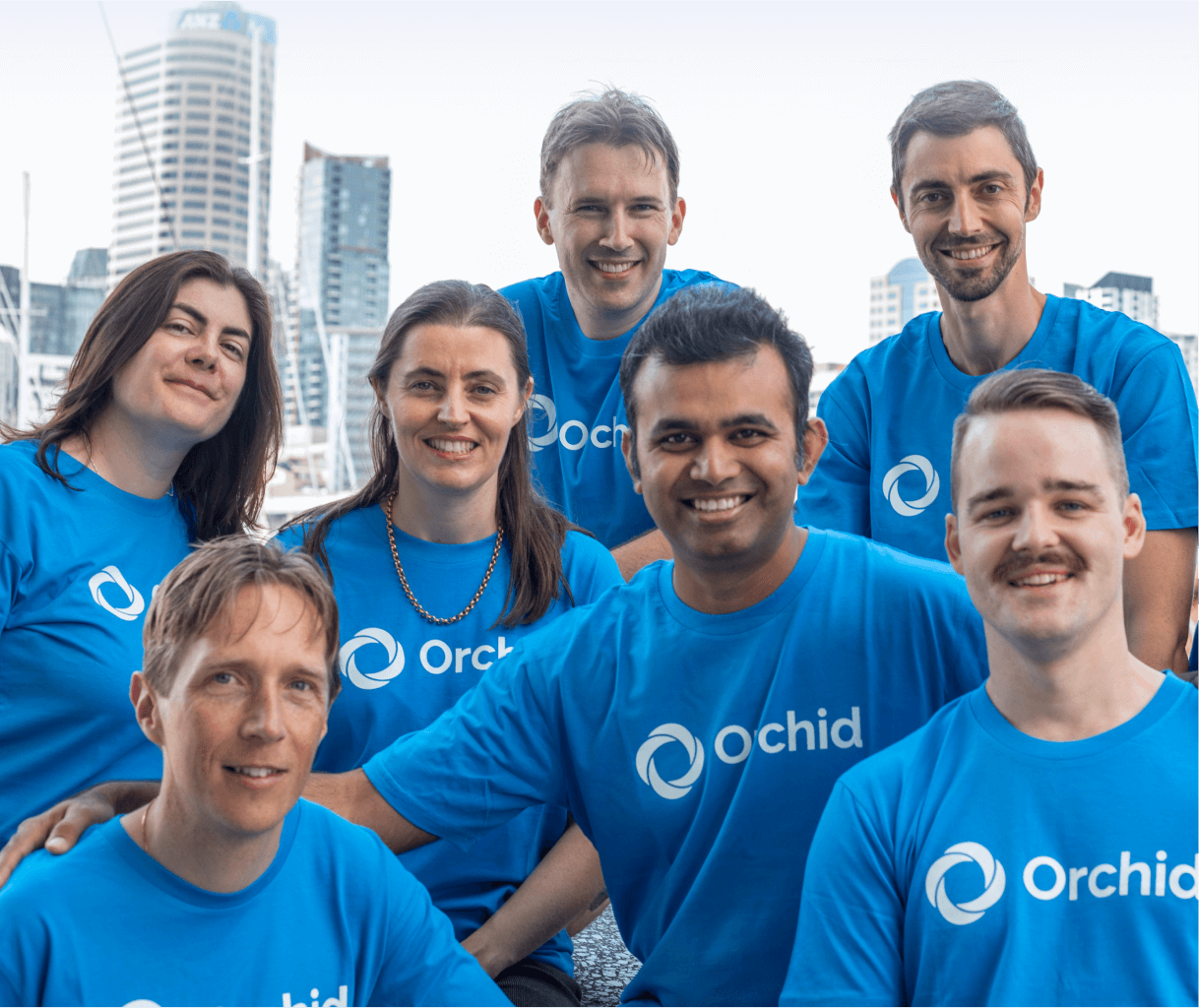 Meet your software
development team
Kia ora! We're a team of ambitious Software Designers and Developers based in Auckland, New Zealand.
Large project? Smaller project? Either way, our team's goal is to get your custom software launched as quickly as possible.
Why trust Orchid with your Software Development project?
We're the software development company that cares.
Say goodbye to sub-par quality development, missed deadlines, and developers who don't answer their phone calls or emails just when you need them the most.
You can expect full support all the time, whenever you need it — both during development and after the software is launched.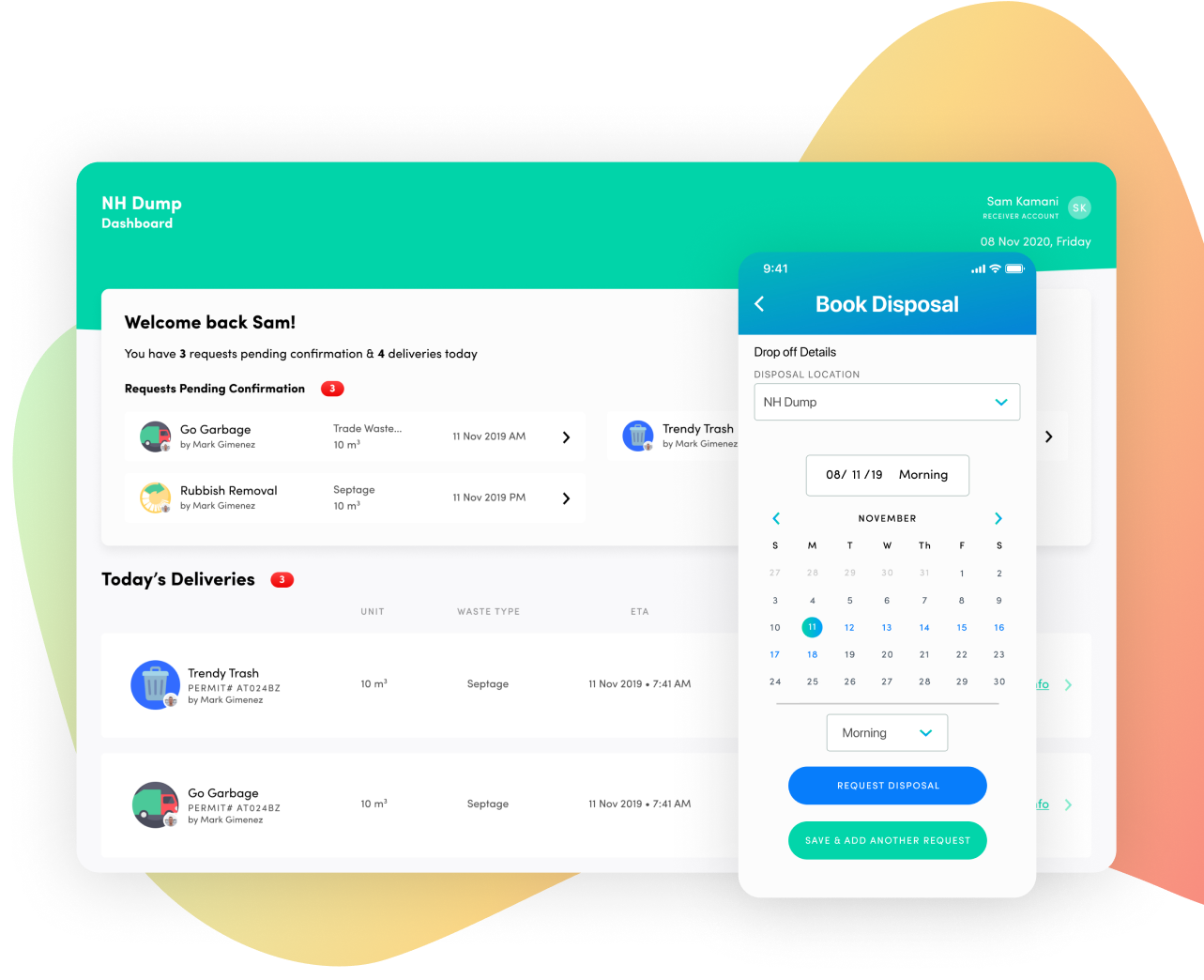 Our areas of expertise are

mobile + Web App Development
Cloud-based software you can use in any web browser.
Cutting-edge mobile app development that gets you the results you're after.

SaaS Product Development
We can create your software-as-a service product including multi-tenancy accounts and billing.
Business Automation + Digitisation
Converting paper-based processes or Excel spreadsheets into multi-user, secure web applications.

Custom CRM Development
Create a bespoke cloud-based CRM solution to manage your customers, projects and jobs.

Business Operational Software
Streamline and improve the operational processes in your business and have full visibility on your KPIs.

API Integration
Integrate existing software or new software with third-party APIs.

Design + UX Prototyping
Industry leading UX/UI design principles for digital products with better usability.

Internet of things (IoT)
Integrate software with physical objects for automation and increased connectivity.
Orchid is the go-to software development company trusted by growing Start-ups and Corporates










But don't just take our word for it…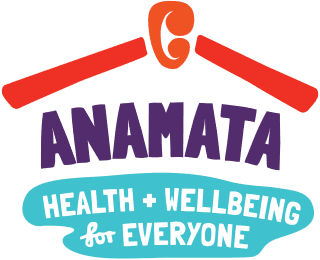 The Orchid team exceeded our expectations and designed and built an app which is having a massive positive impact in the lives of young people in this country. We view Orchid as our CTO, besides ongoing development and improvements, they have also played a pivotal role in raising two rounds of funding for the product.

Annabel Prescott
Chief Executive
Anamata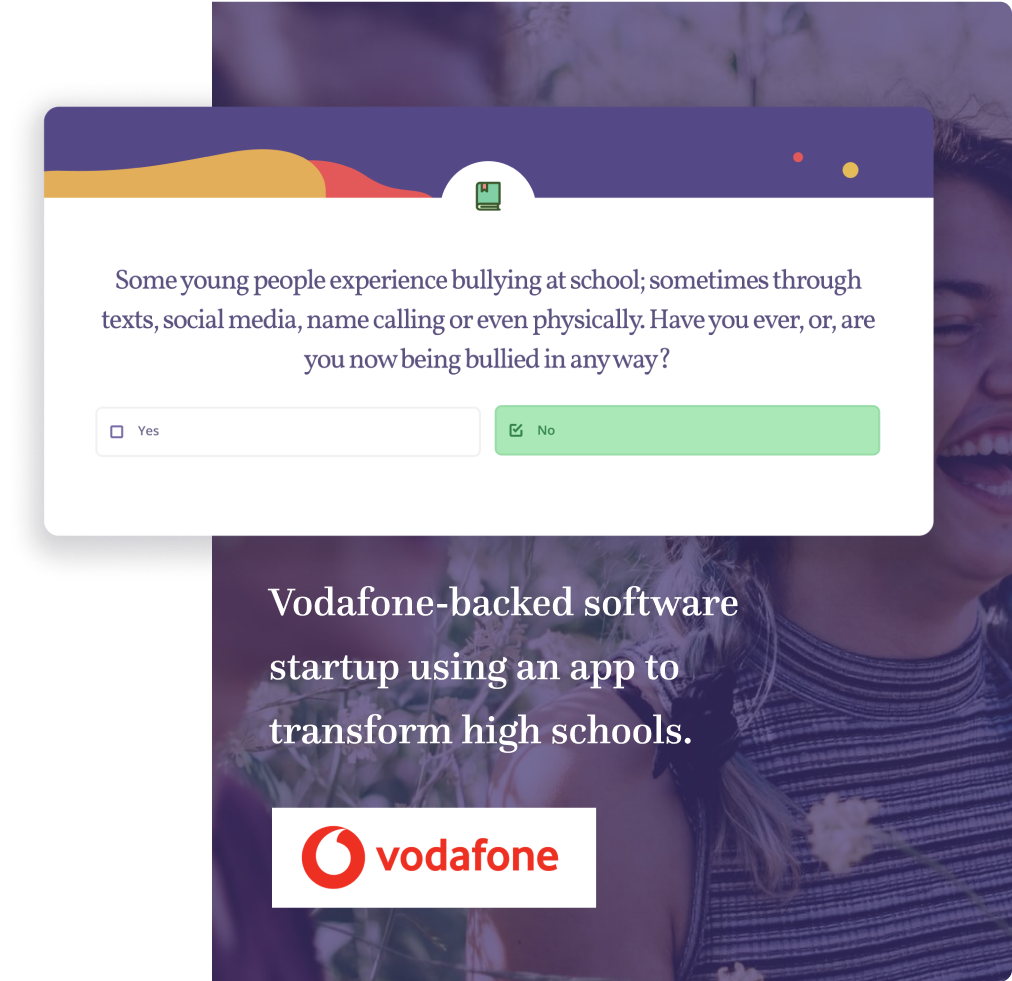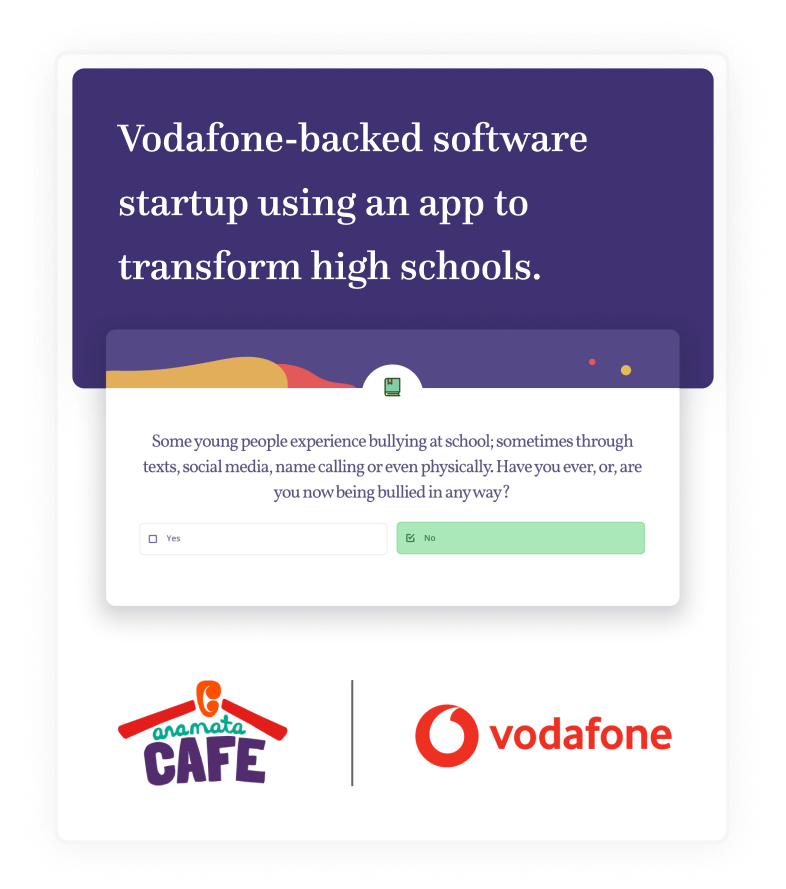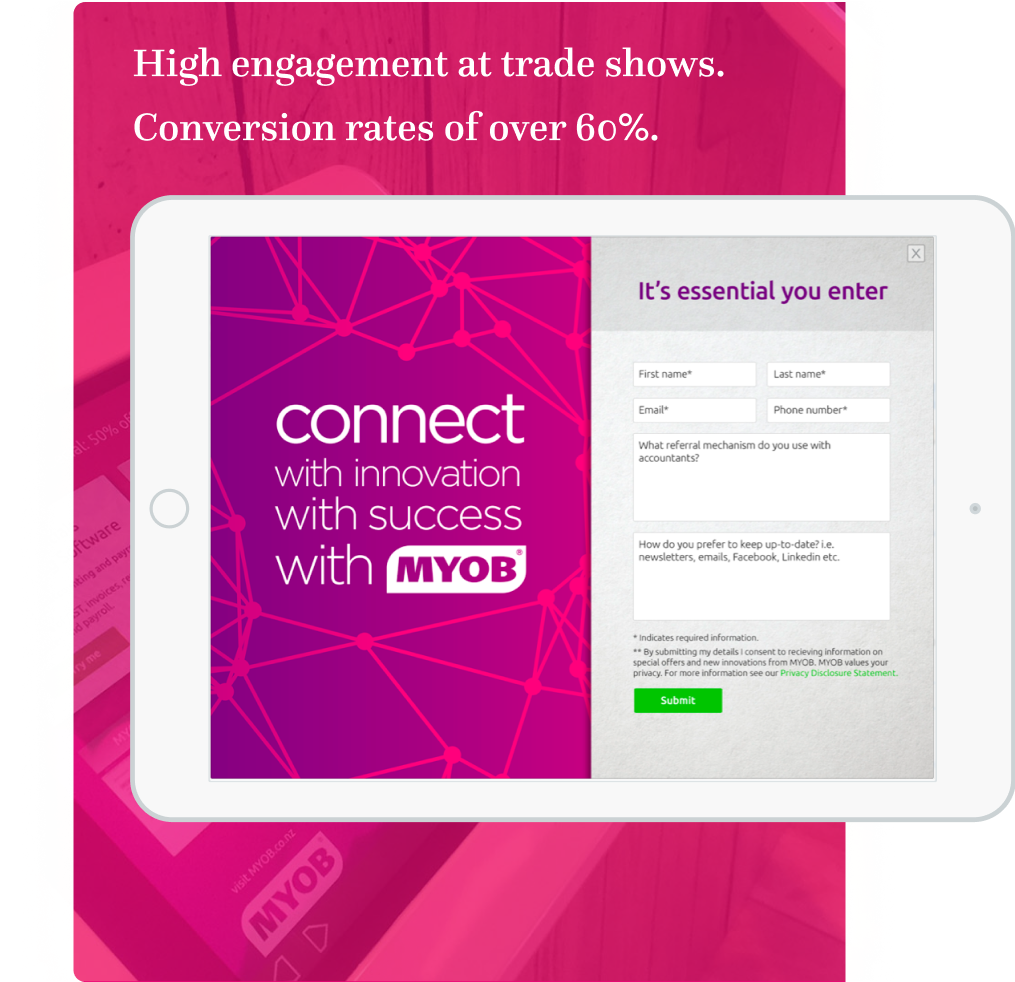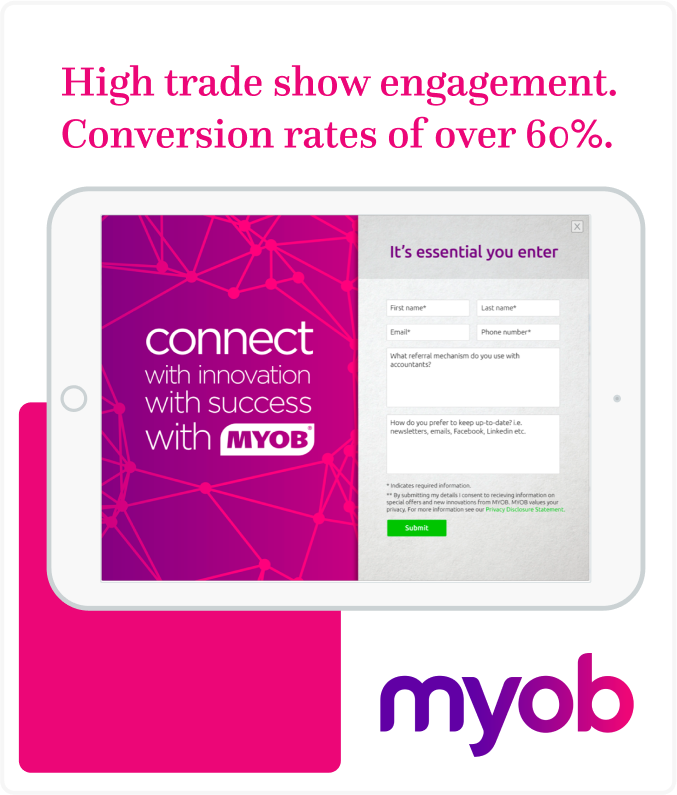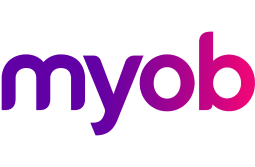 Using the Kiosk App that Orchid created for us we noticed an increase in enquires (60% of event attendees – a really good number)! Our stand was the busiest of the whole expo. We really appreciated their time, feedback and clear communication throughout the process.
With Orchid's expertise, MYBO received a simple, fun & interactive conference iPad app.

Eva Bacinska
Marketing Coordinator
MYOB NZ Limited

…They understand how our business operates and look to accommodate our needs wherever possible. Orchid has delivered flexibility we don't think we'd get from other suppliers. They are a true partner and I have no hesitation in recommending them for any development project.

Tony O'Regan
Founder and CEO (LIMA)
Local Independent Media App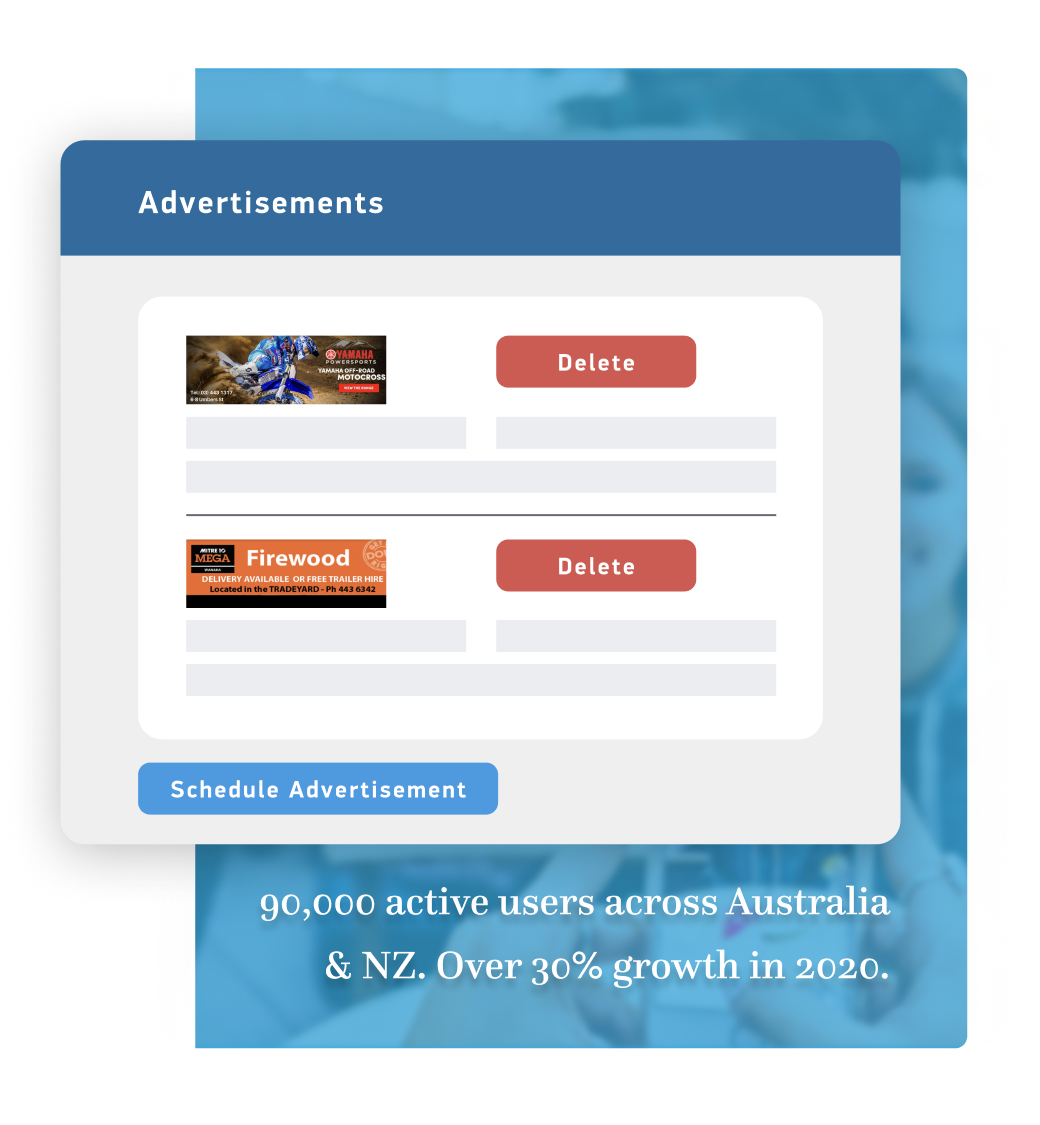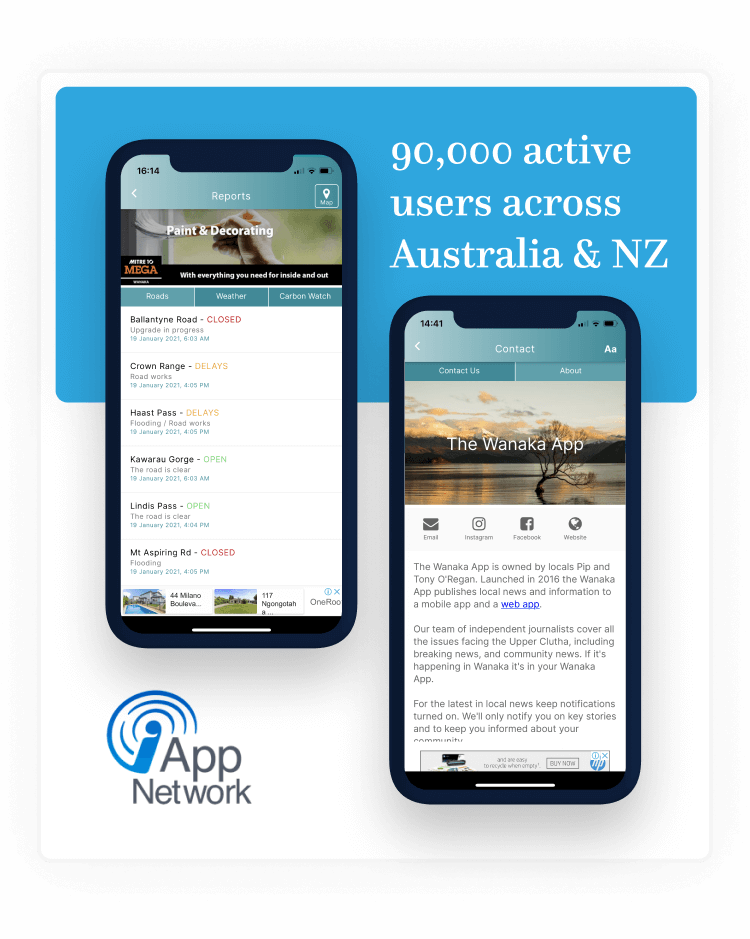 YOUR TECH PARTNER
100% confidence
with Orchid
Confidentiality
All your unique ideas remain 100% confidential
We build long term, meaningful relationships built on trust with everyone we work with. You will have all of the intellectual property rights for the software we create.
Speed to Ship
We launch the first version of your 
app fast.
Only when your software is built and live will it provide value to you and your users. 
Our process is designed to ensure the first version of your website is FINISHED FAST while working exactly the way it's supposed to.
Ongoing Support
You'll never get left in the lurch!
Breathe easy, you've got 24×7 emergency support available whenever you or your users need it. As your tech partner we see ourselves as part of your team – your success is our success.
Our unique development process
Your custom software should work *exactly the way you want it to*.
Before designing or writing any code we want to understand who your users will be, what problems your software will solve as well as your budget and timeframe requirements.
"If your only tool is a hammer then every problem looks like a nail"
We always let _your_ project requirements and business objectives dictate what tech stack* we will use to build your software application.
Our unique development process
Our development process is based on the following methodology:
An app or website that's built and live is infinitely more valuable than "a much better version" that's not finished with a foggy release date.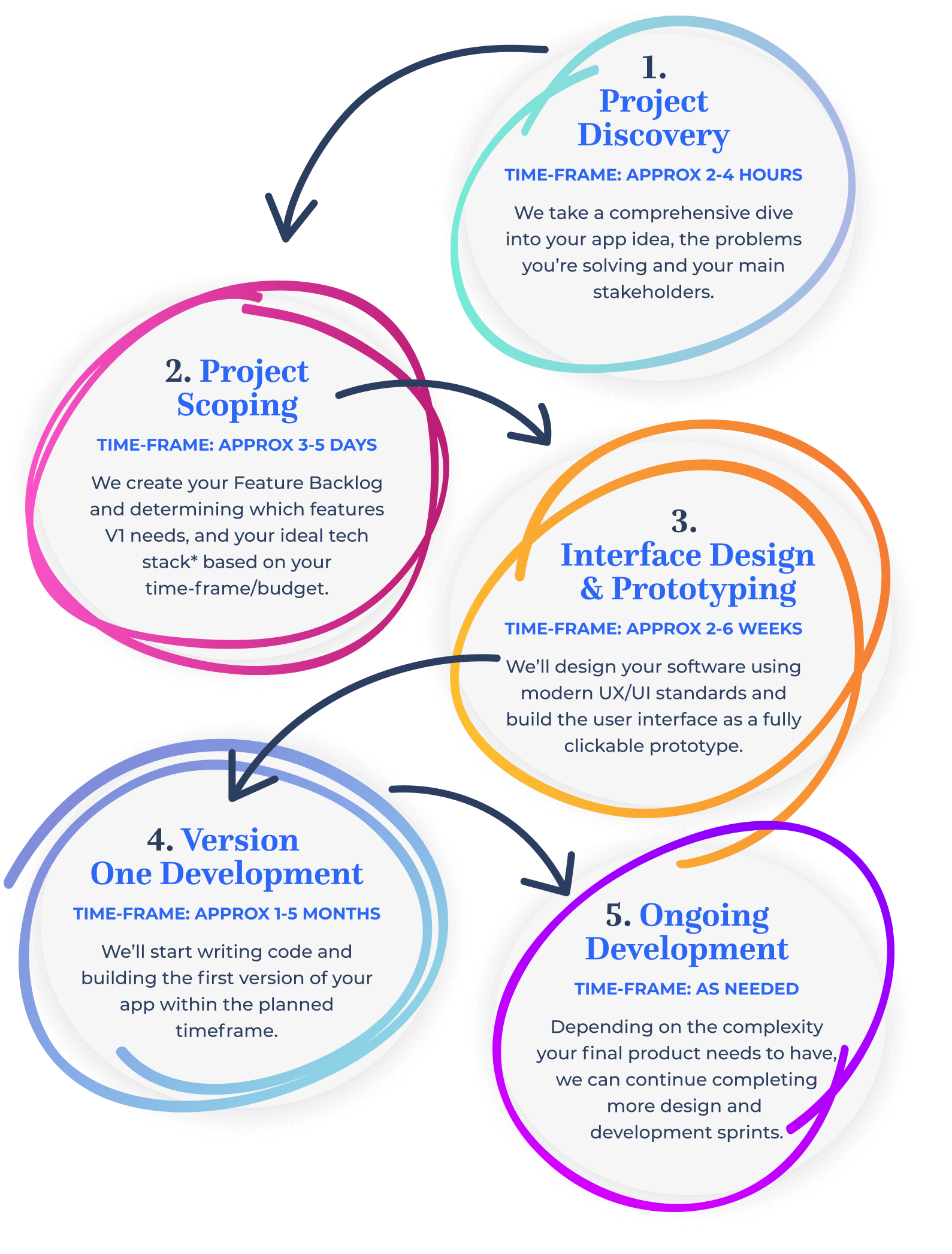 Company Snapshot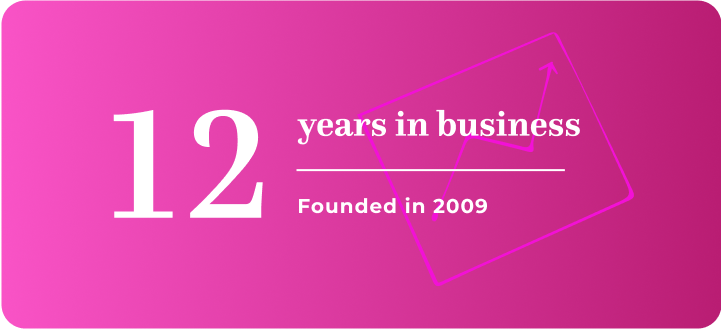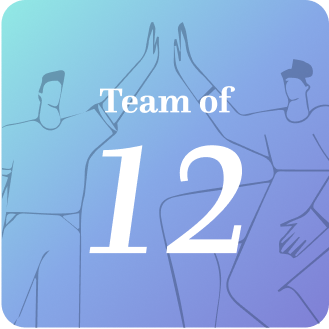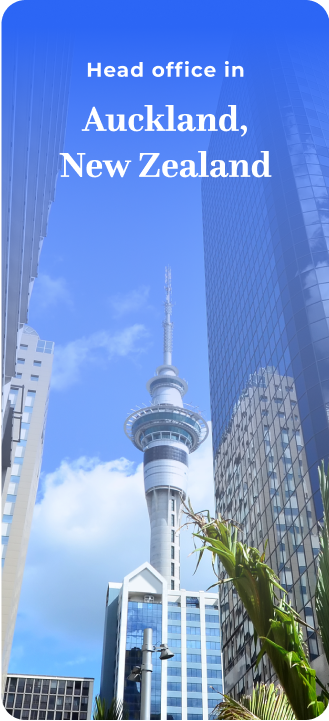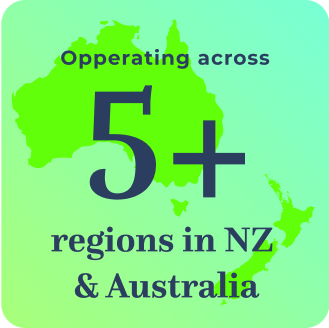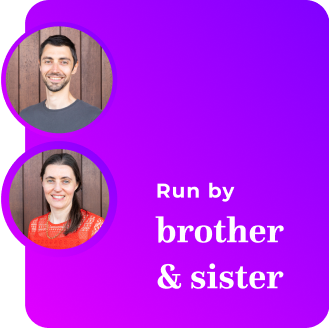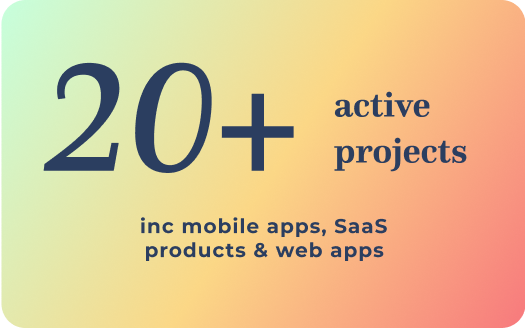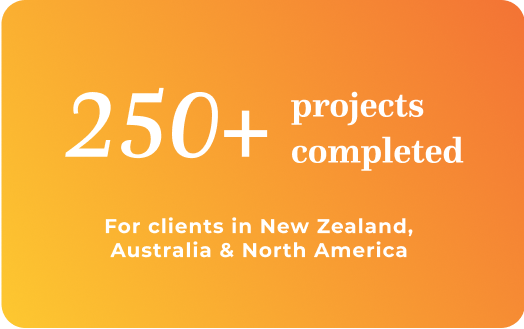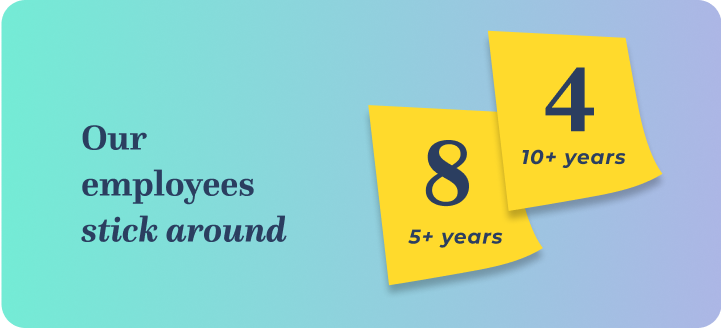 Get started with a
no-obligation FREE quote
Give us a call right now on 0800 933 233 or fill in the form and we'll get in touch with you as soon as possible.
address
4 Williamson Avenue,
Grey Lynn, Auckland 1010,
New Zealand.
Our head office is based in Auckland, N.Z. but we serve clients throughout New Zealand, Australia and the United States.
Request a free 
consultation here
Thanks! We look forward to hearing about your business and how we can help you get it to the next level.