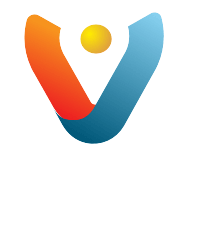 IOS
ANDROID
TYPE
Mobile Development, UI/UX,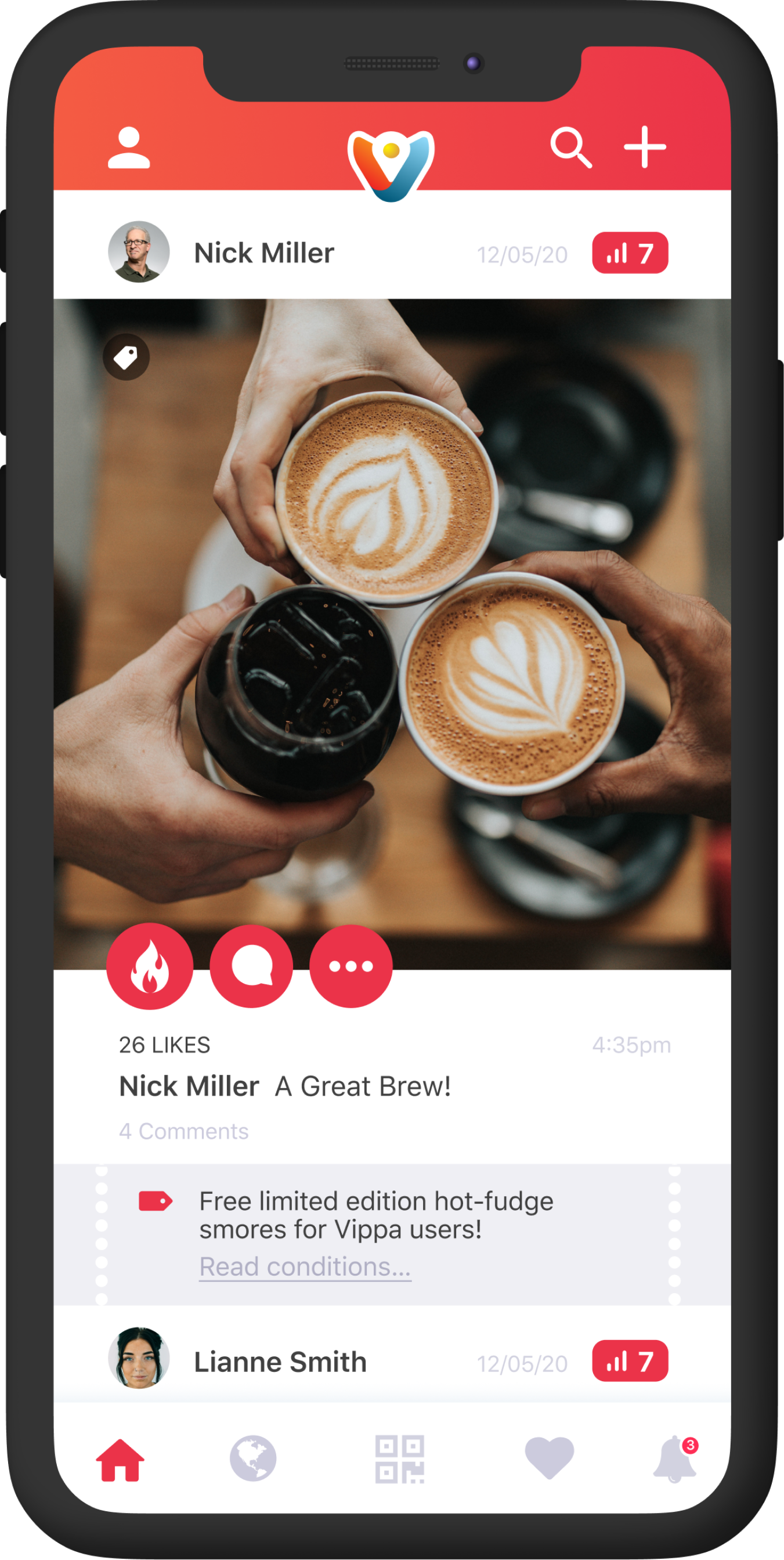 Vippa
Digital transformation for loyalty
& rewards
Say goodbye to paper loyalty coffee cards and other deal platforms, Vippa allows you to start collecting all your loyalty stamps digitally. Just scan the QR code provided, reduce the bulk in your wallet and never lose a reward.
Vippa is a daily deals and loyalty platform that both consumers and businesses love.
Find new places to eat near you and discover local deals from businesses in your current location. You can claim all our location based deals straight from your mobile.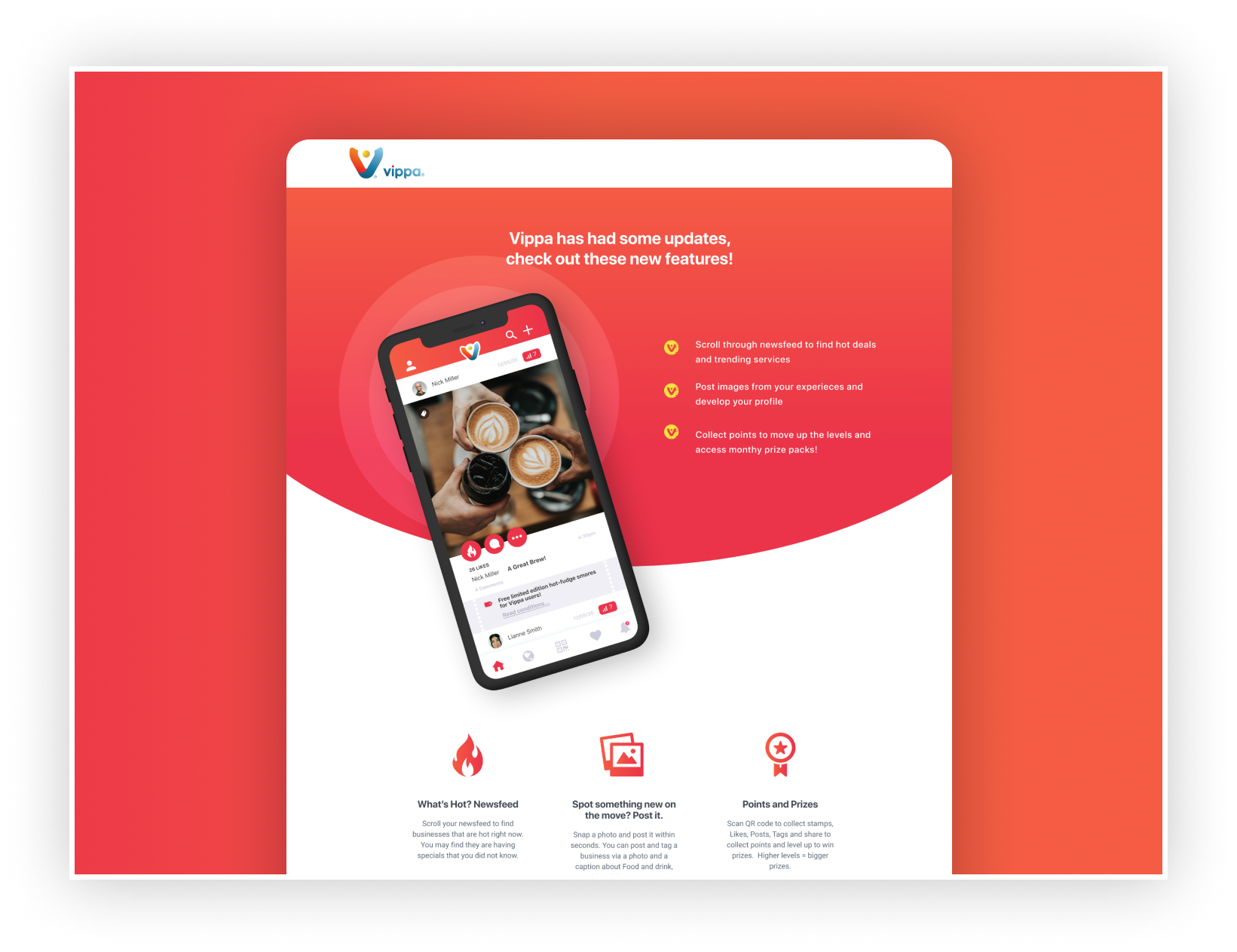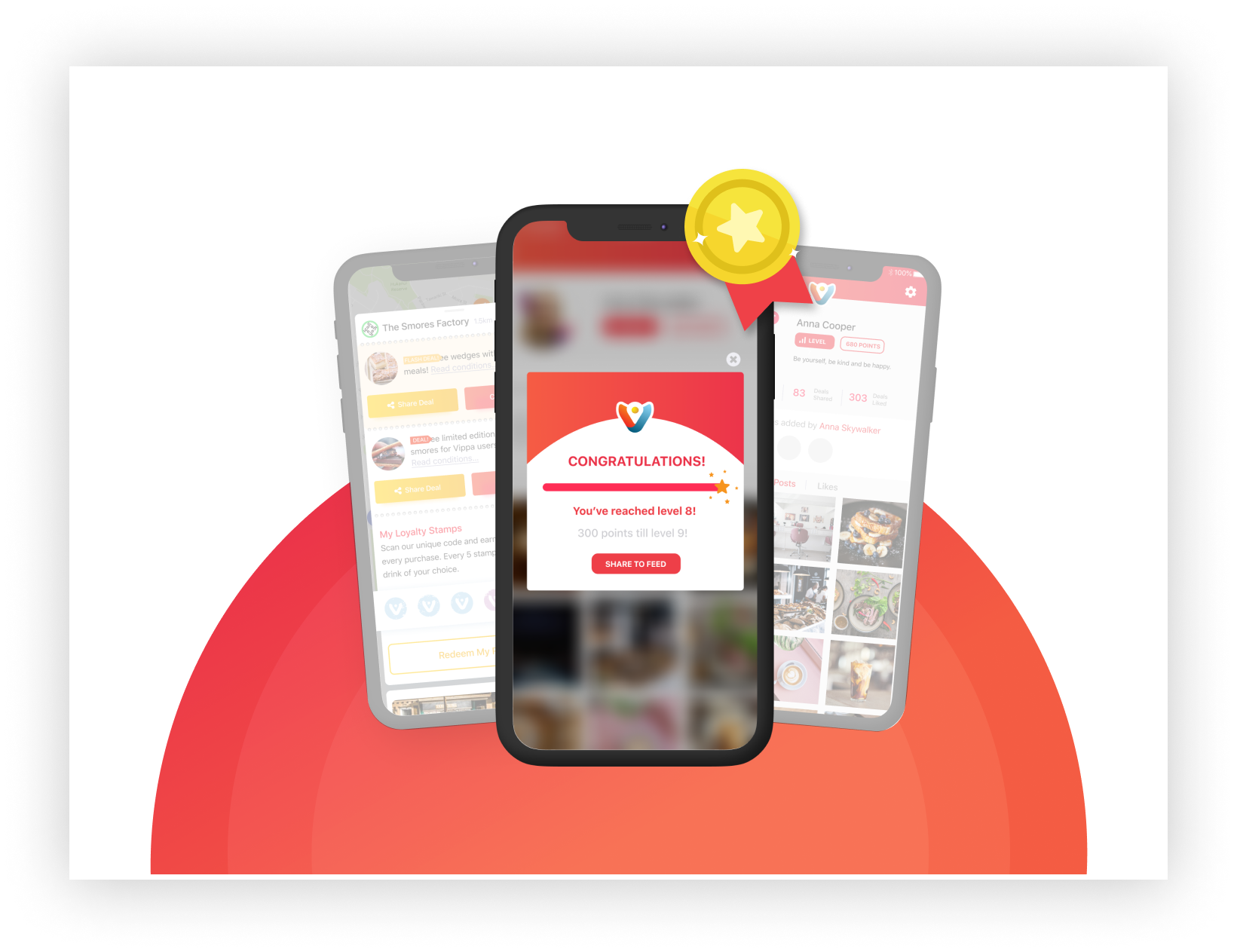 "I appreciate the ongoing support for Product and Customer Acquisition that Orchid provides Vippa App"
Danny Yang
Founder, Vippa App