IOS
ANDROID
TYPE
Mobile Development, UI/UX, Web Application,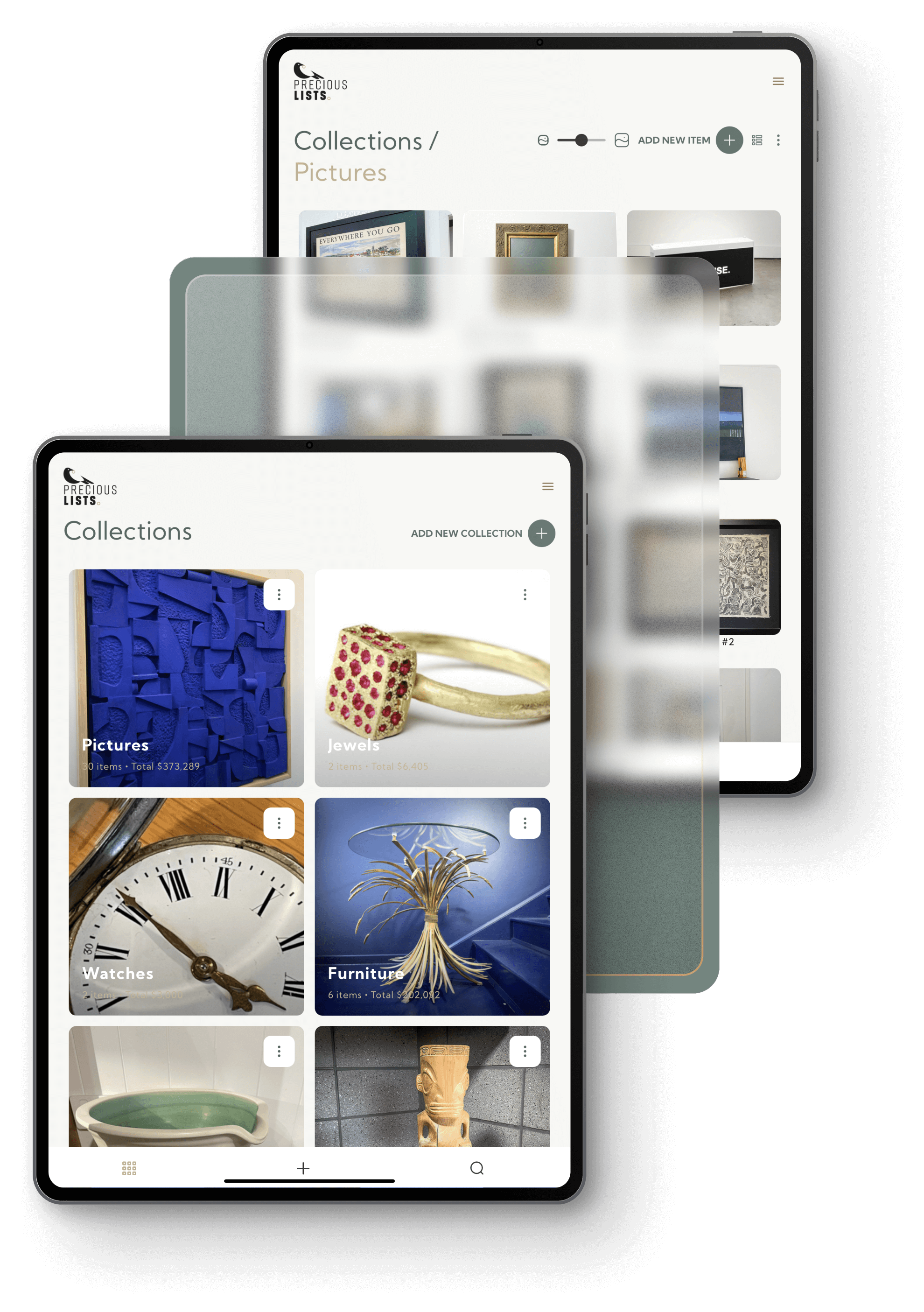 Precious Lists
The Ultimate Cataloguing Solution for Your Valuables
Whether you're a professional collector or someone who simply cherishes their belongings, having a secure and organised catalogue of your items is essential. Until recently the only options do that is using expensive, hard-to-use software designed for art galleries or doing something yourself on an Excel spreadsheet.
Precious Lists is a game-changing app designed and built to help individuals catalogue their valuable items and collections. It offers a secure online platform where users can list and manage their prized possessions and an accompanying mobile app to easily add new items and take photos.
Pretty much everyone can glance around the rooms in their home and see possessions which hold either deep sentimental value, monetary value or both, Precious Lists provides a seamless way to keep track of them.
Whether you're cataloguing art, heirlooms, or everyday items, we encourage you to check out Precious Lists as a smarter way to catalogue your valuables and ensuring that your treasures are well-documented and safe.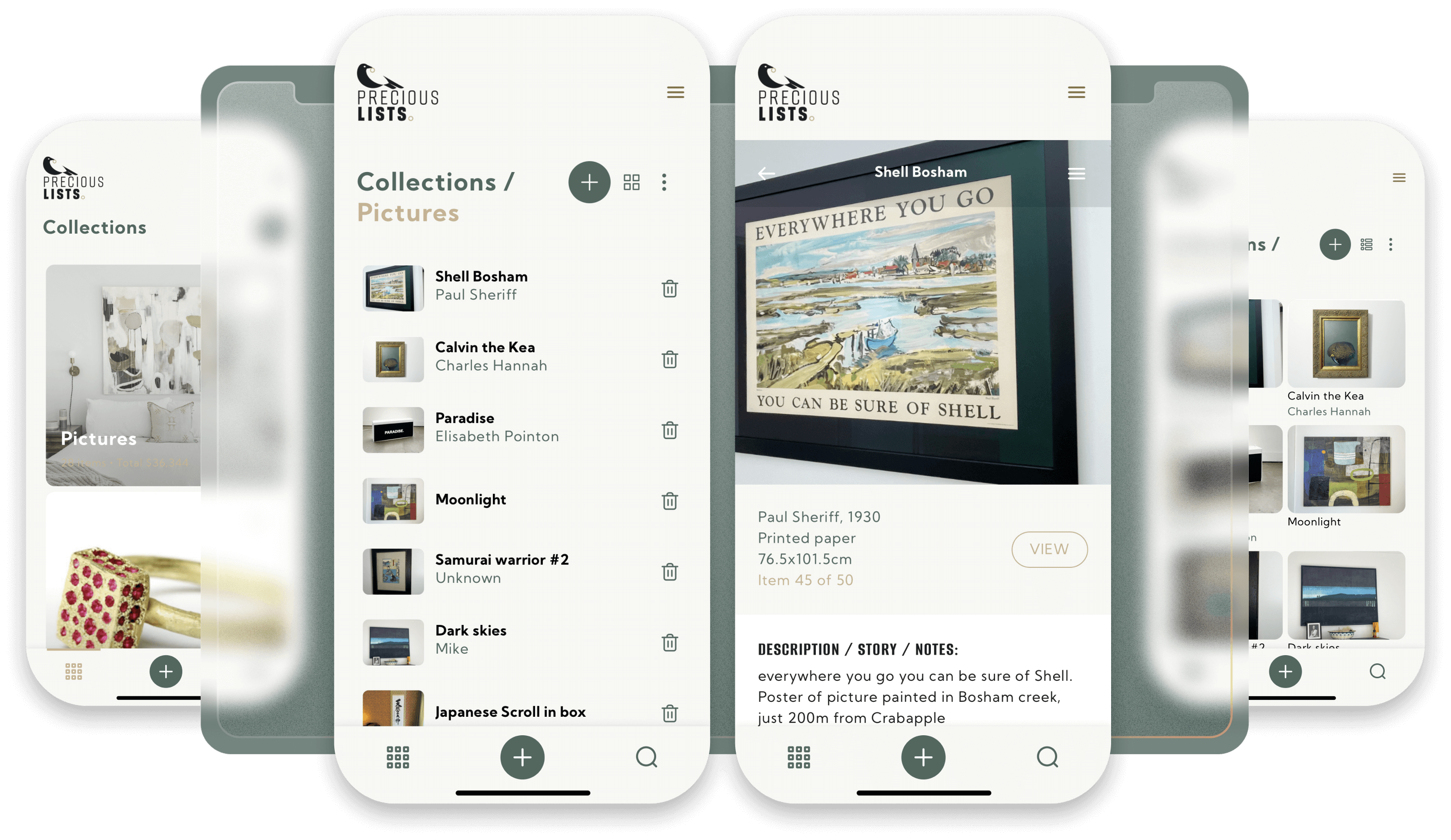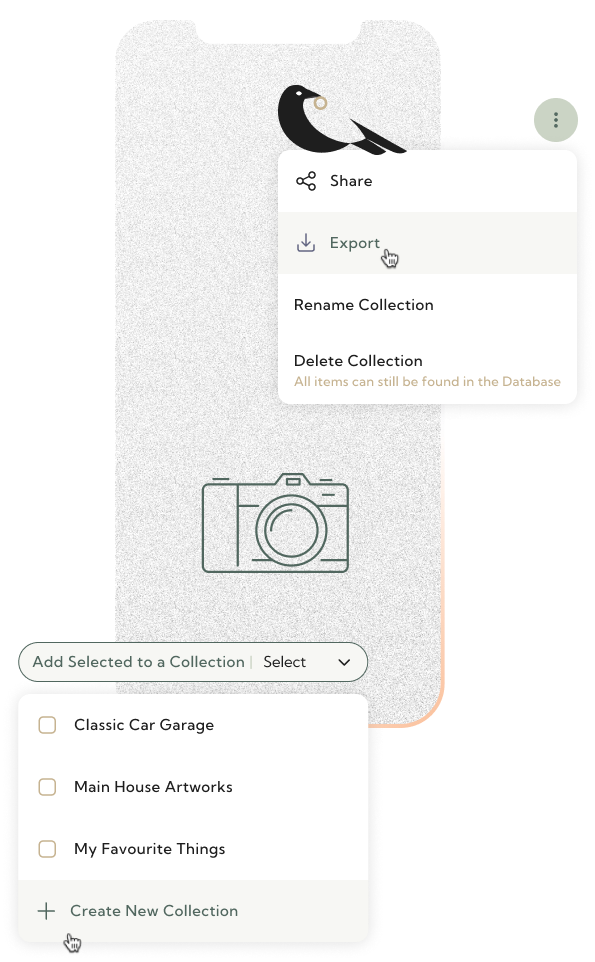 Key Features
1. Smart Cataloguing: Say goodbye to manual record-keeping. Precious Lists offers smart lists, collections and tags that safely records and organises everything valuable to you.
2. Rich & Flexible Record Keeping: Create a detailed record of your items, complete with photos, receipts, valuation documents, and personal narratives. Then present them in a gallery-like collection which you can privately share with your friends.
3. Insurance Smart: In case of unforeseen events like theft or natural disasters, Precious Lists ensures you have all the necessary documentation ready to share with your insurer. It also helps you evaluate if your current insurance coverage is adequate.
4. Best-in-Class Security: Your data's security is paramount. Precious Lists uses current best-practice encryption to protect all the data and credentials you share, ensuring utmost privacy.
5. For Everyone: Whether you're a professional collector or someone who's moved homes and realised the sheer number of items accumulated, Precious Lists is for you. It's perfect for cataloguing items of both monetary and sentimental value.
6. Preserve Your Legacy: By keeping a record on Precious Lists, you're ensuring that cherished items and their stories are preserved for future generations.
7. Practical Utility: Beyond just cataloguing, Precious Lists helps your insurance management, estate planning, and even market analysis. You can even bequeath certain items in your collections, preserving family memories in one easy-to-use app.
8. Simplicity: Using the Precious Lists app seamless and easy. List your items using the app, enrich them with additional details on either the app or website, and share or export as needed.