IOS
ANDROID
TYPE
Mobile Development, Web Application,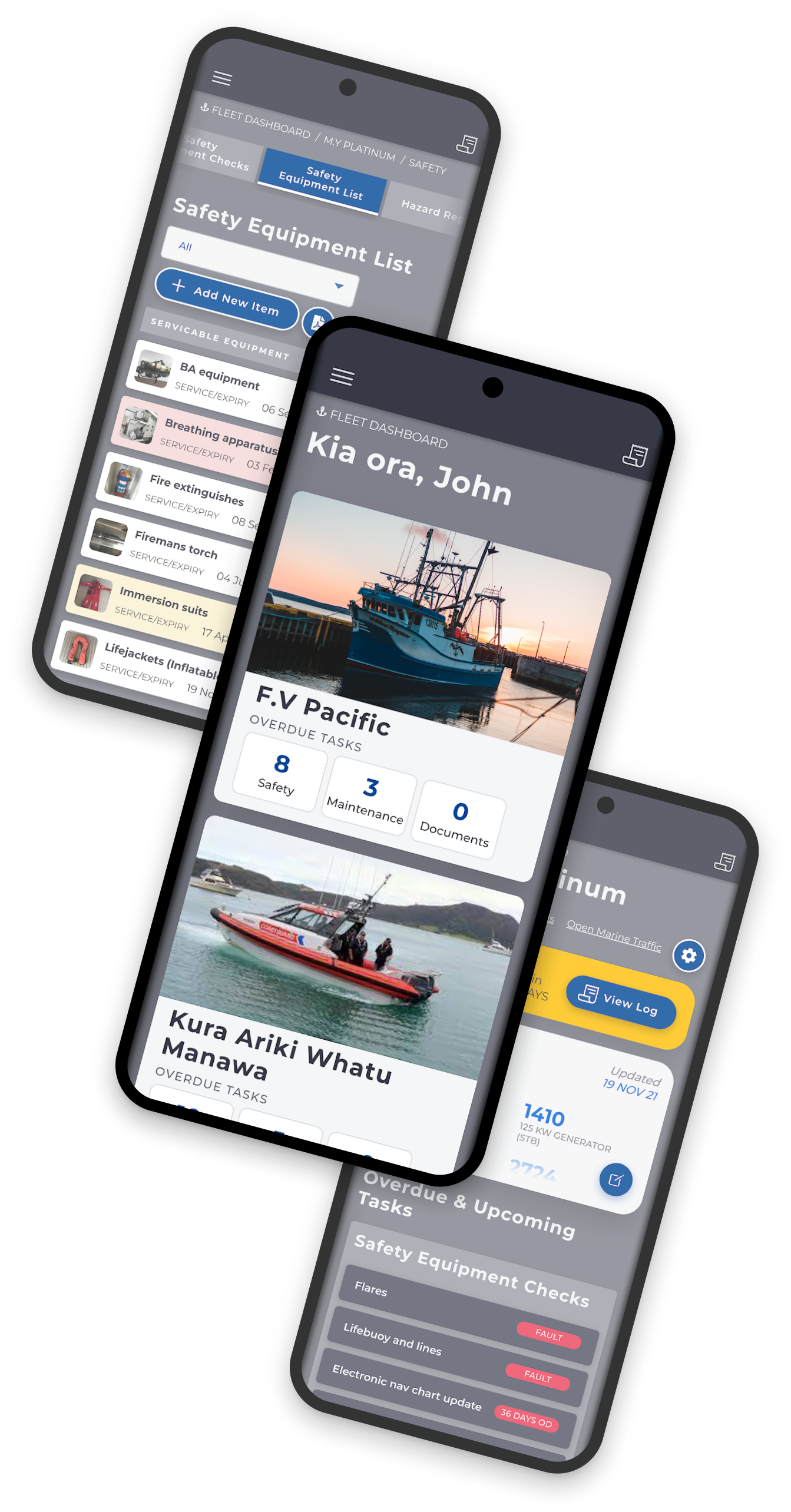 Sea Flux
Integrated Fleet Management Software
Navigating the management and administration requirements of the maritime industry can be challenging. From managing crew details to ensuring safety compliance, there's a lot to keep track of.
Orchid proudly presents Sea Flux as a successful case study in SaaS software design and development with impressive market success.
At the helm of Sea Flux are Tai and Vaughn, whose combined experience in the maritime industry has given them a deep understanding what the market needs resulting in a comprehensive platform. It's like a Swiss Army knife for a vessel, offering a myriad of tools and features that enhance daily operations and ensuring standard operating procedures are always adhered to.
Since launching Sea Flux is now being used by over 400 vessels in New Zealand, Australia and further abroad. The software and apps continue to be supported, developed and improved by the Orchid team.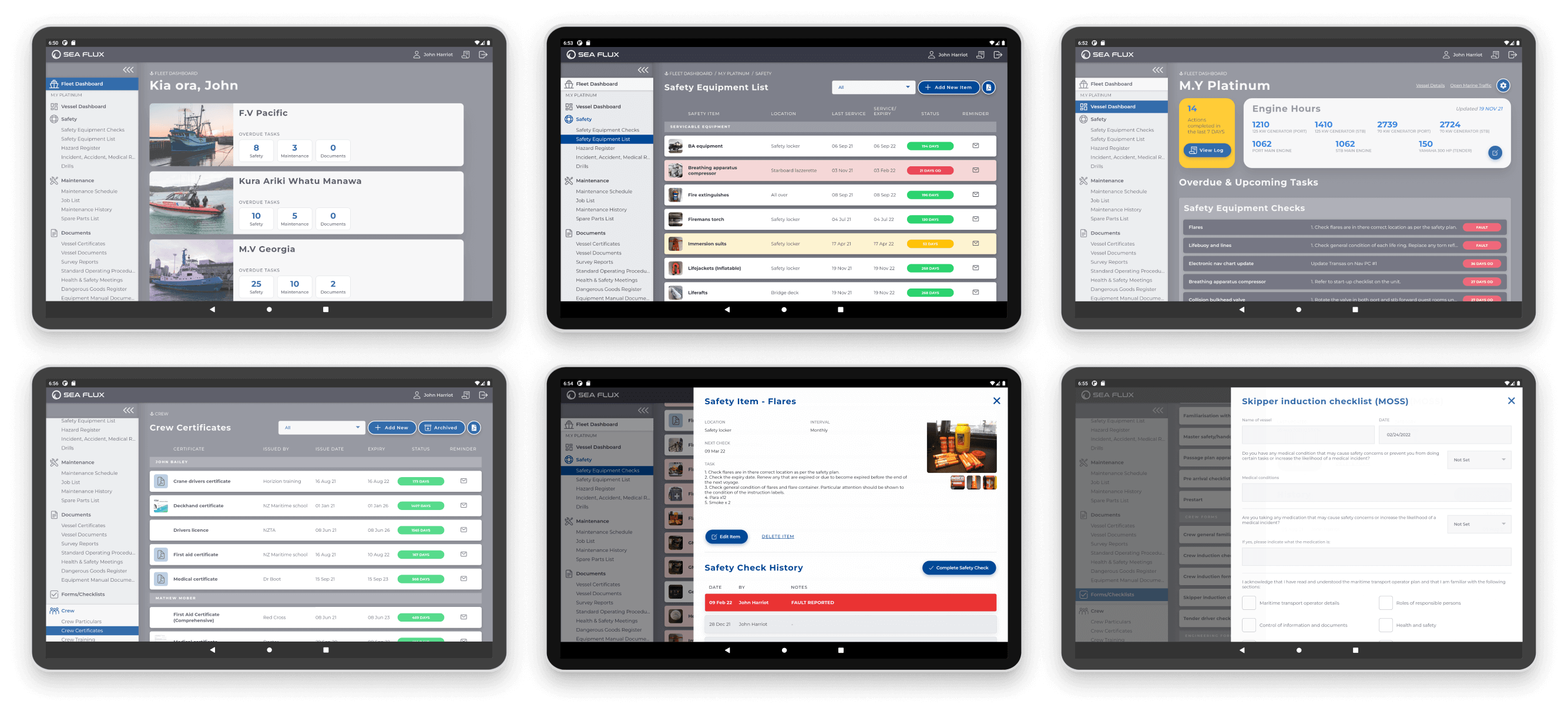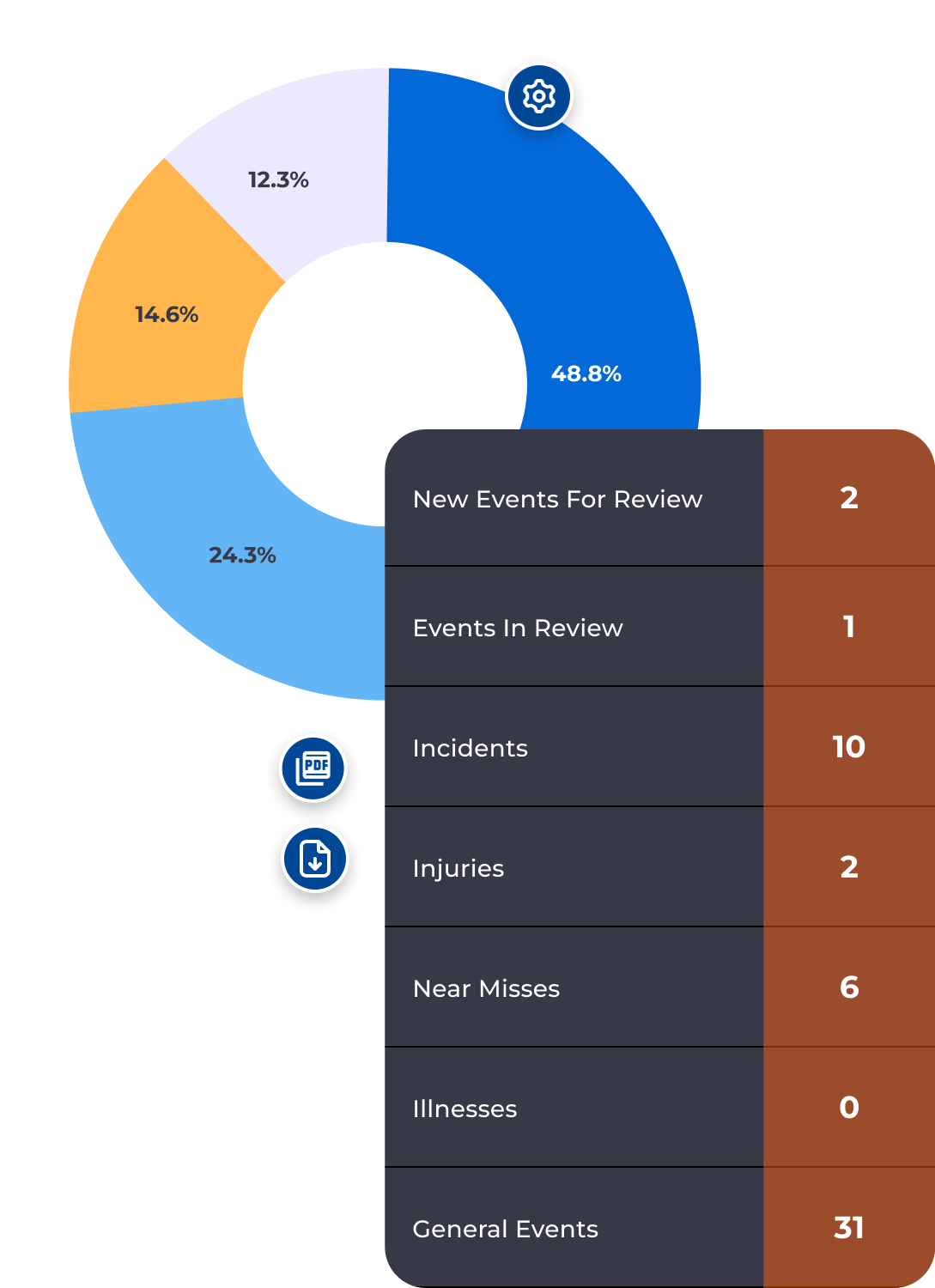 Key Features of Sea Flux
Maintenance: Sea Flux allows users to create planned maintenance system tasks based on time, hourly, or combined intervals. It also tracks both routine preventative and unplanned maintenance providing operational transparency to preventing costly breakdowns and downtime.
Digital Archive Cabinet: Say goodbye to piles of paperwork. Sea Flux offers a digital archive cabinet where you can store and track both expiring and non-expiry certificates and documents. This ensures that all your essential documentation, from vessel certificates to standard operating procedures, is always up-to-date and easily accessible.
Safety First: Safety is paramount in the maritime industry. With Sea Flux, routine inspections become a breeze. The platform also sends alerts for expiring and serviceable safety equipment, ensuring that nothing is overlooked.
Health & Safety Reporting: Stay compliant with health and safety requirements. Sea Flux offers a comprehensive digital risk register, incident and accident reporting, and even a dangerous goods register.
Go Paperless with Forms/Checklists: Transform paper-based processes into digital ones. Whether it's permits, crew inductions, or training records, Sea Flux allows you to digitise and customise forms and checklists, making data management more efficient directly on an iOS or Android device.
Crew Management: Managing crew details has never been easier. Track essential certificates, routine training, and even adjust visibility permissions based on crew roles. Everything you need to know about your crew is just a click away.
Digital Logbook: Customize your own paperless logbook and use automation to streamline information flow. From tracking tasks and crew hours to monitoring fuel usage, Sea Flux offers a holistic view of your vessels' operations.
Reporting: Get insights into how your vessels and crew are functioning. With customizable reports, Sea Flux provides a snapshot of either the current status or historical data, aiding in better decision-making.