 IOS
ANDROID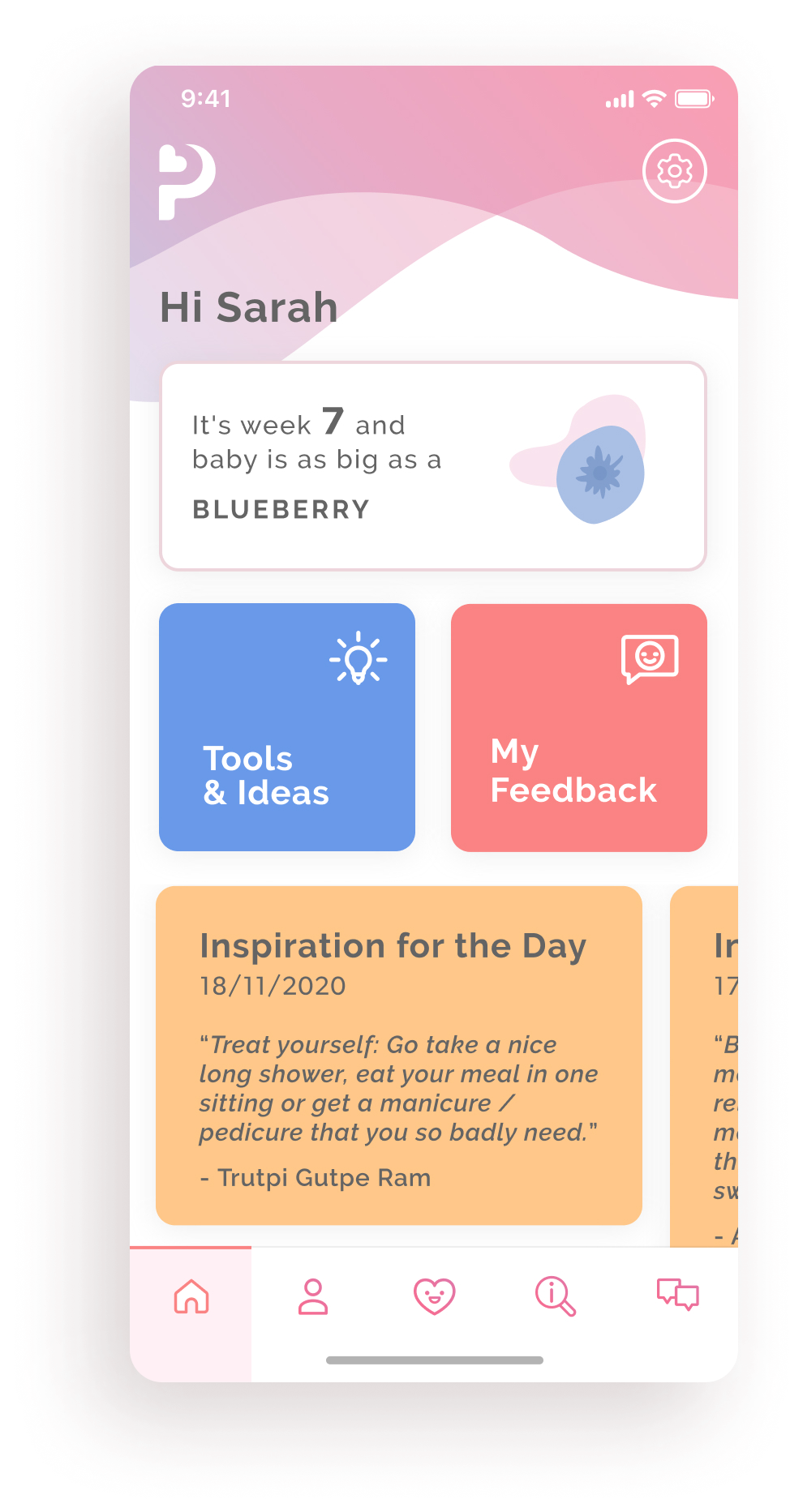 Positively Pregnant
Helping Kiwi women through their pregnancy
Pregnancy is a journey with both joys and challenges. Although the physical needs of mothers and whanau are relatively well taken care of in New Zealand, the emotional and social side of pregnancy can be just as hard to navigate.
That's a market gap researcher Dr Carrie Barber wanted to fill with the Positively Pregnant app — providing information about all of the emotional and social changes, and a chance to use the time during pregnancy to think and prepare, in healthy, positive ways.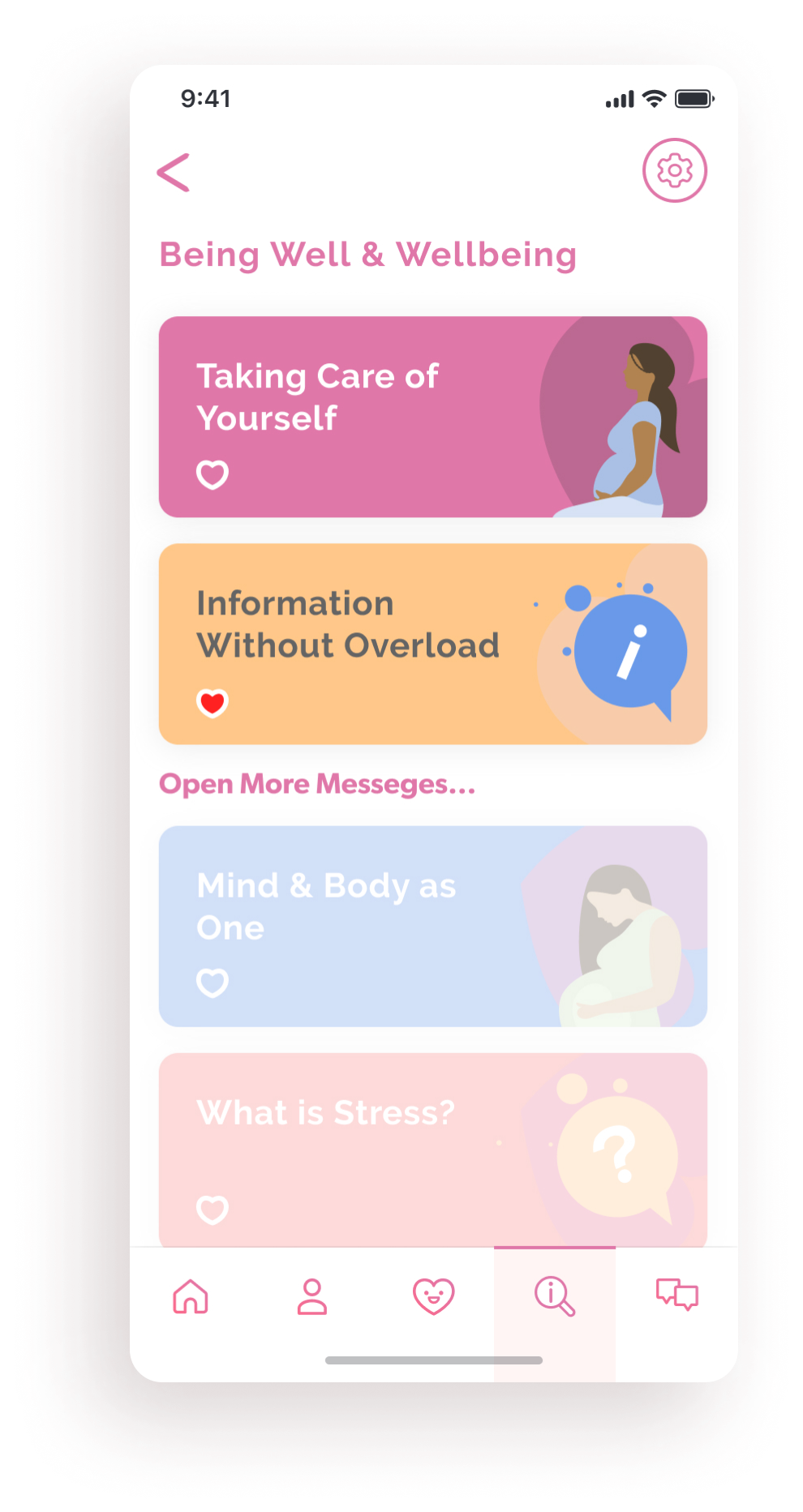 Positively Pregnant includes activities and principles from positive psychology, as well as information and activities based on research in New Zealand and overseas about coping with stress, healthy development, and the typical challenges of pregnancy and early parenting.
The app was initially built internally in 2018, but in 2020 the Orchid team took over and it was completely redesigned and rebuilt with a more intuitive user interface. Our designers talents also went as far as creating a new brand logo and colour palette, to custom making all illustrations throughout the app.
Future versions are planned addressing additional opportunities to help. Including Partner version, a Postnatal extension, a Mentor version (for midwives/counsellors to interact with users Teen version (addressing the unique needs of very young mothers).