 IOS
TYPE
Mobile Development, UI/UX, Website,
iApp Network
A fast growing startup
With 90,000 active users across Australia and New Zealand and over 30% growth in 2020.
Physical newspapers everywhere are dying, and the typical "digital transformation" has simply resulted in news websites becoming clickbait article writing machines.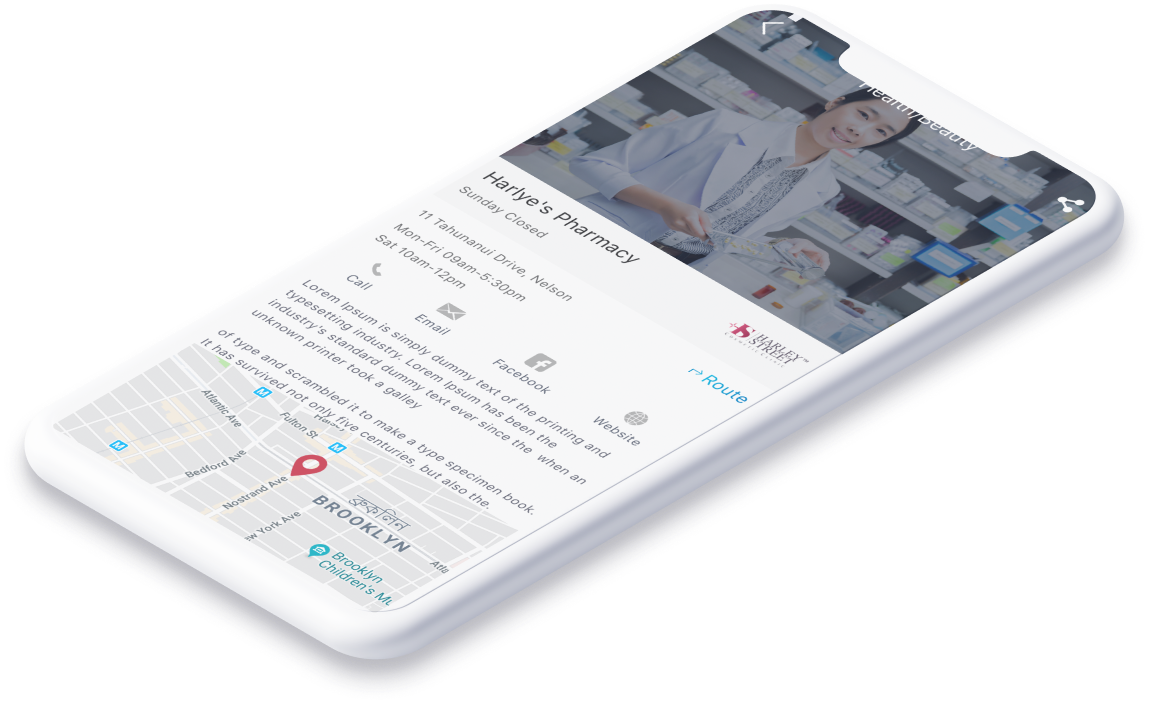 iAppNetwork empowers news providers to engage their local communities with real news and information. The apps are running in different communities across Australia and New Zealand, publishing news, sport, weather, events, directories, attractions and other important information specific to the community.
A key feature is the ability of the platform to deliver advertising revenue which sustains local journalism and business operations without relying on clickbait reporting. A publisher can license the platform in its territory. We provide full training and operating recommendations, along with platform support.