Loadhawk
Track loads anywhere at anytime
A New Zealand first fully automated waste tracking management tool.
There seems to be a growing trend with different types of waste ending up in the worst possible places. Knowing where our waste comes from, what is in it and where it ends up, opens up new opportunities to ensure we are environmentally responsible and compliant in the smartest possible way.
LoadHawk is the smart solution to reduce compliance risk and also speed up business processes around waste management.
The platform is currently being piloted by waste transporters and city councils providing valuable analytics to improve waste management even further.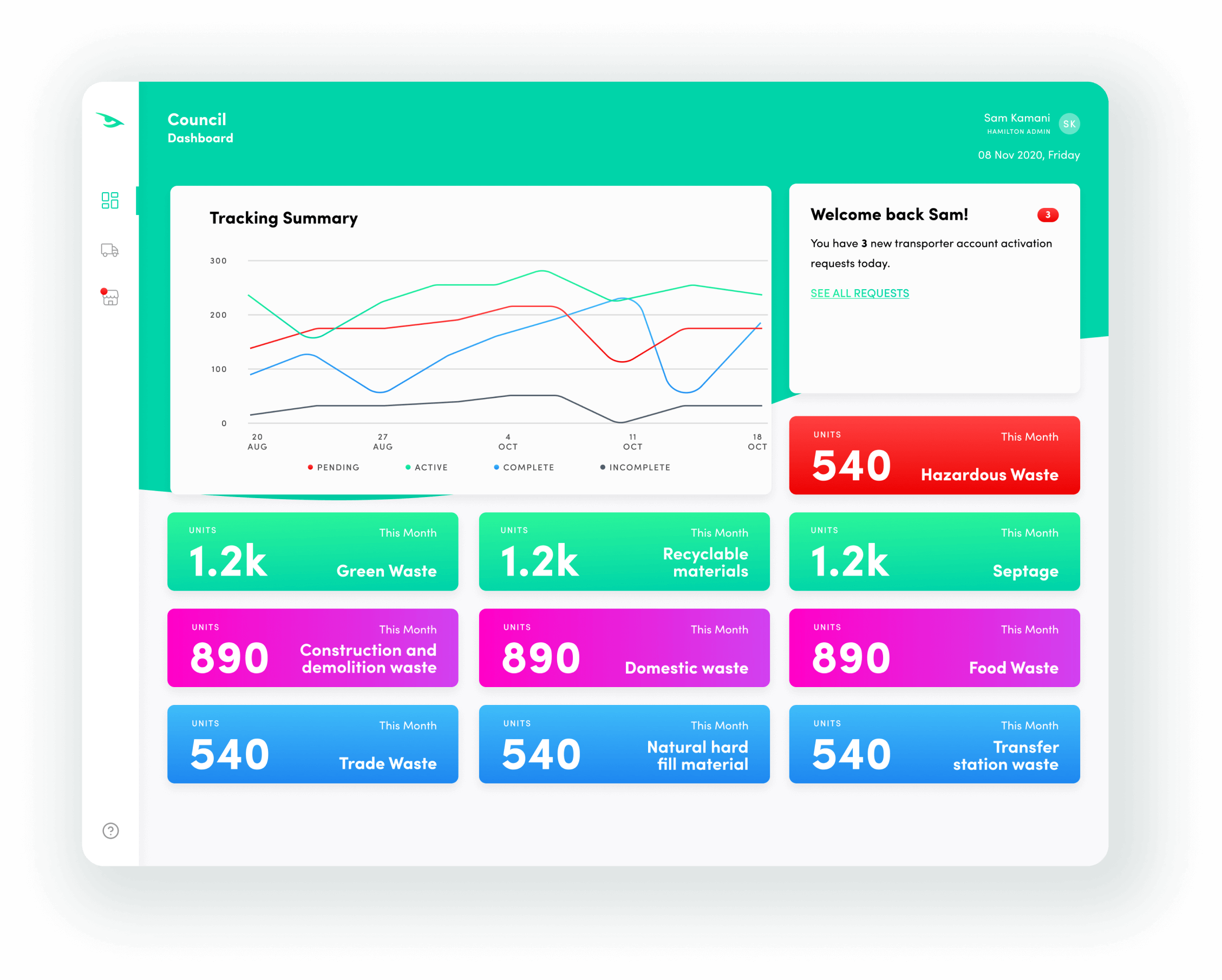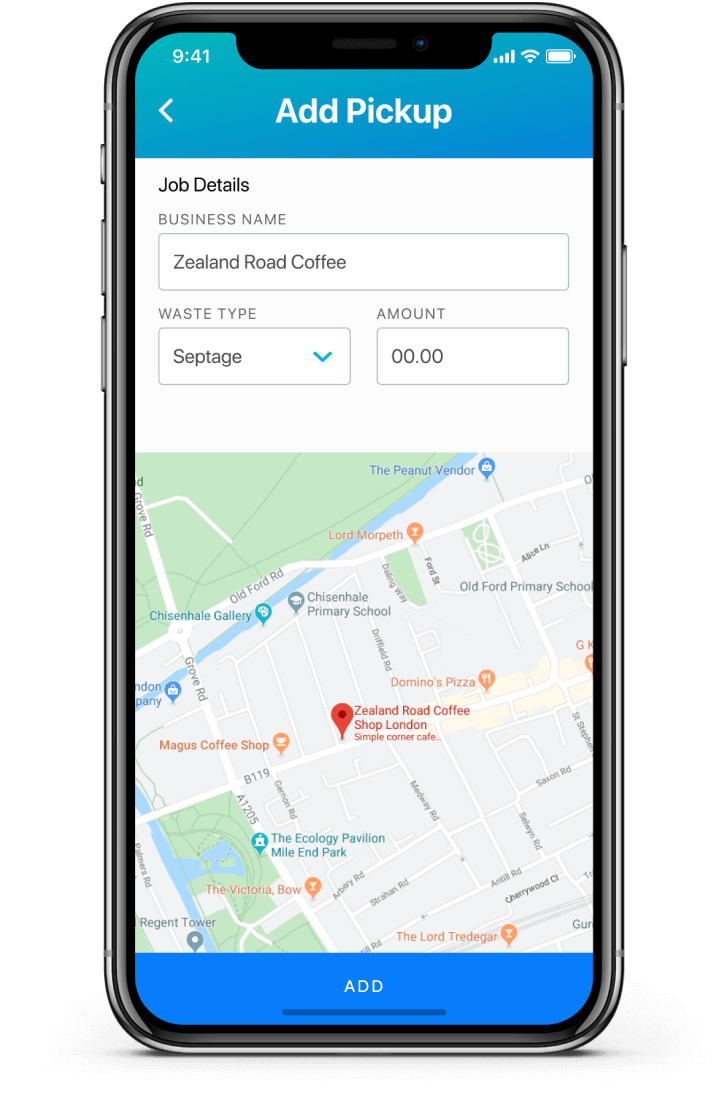 Easy no-friction mobile app
No more tiresome admin and paper logbooks. Using the accompanying mobile app, transporters can easily log waste pickups, track their truck capacity and book waste dropoffs all from their cockpit, anywhere in the country.