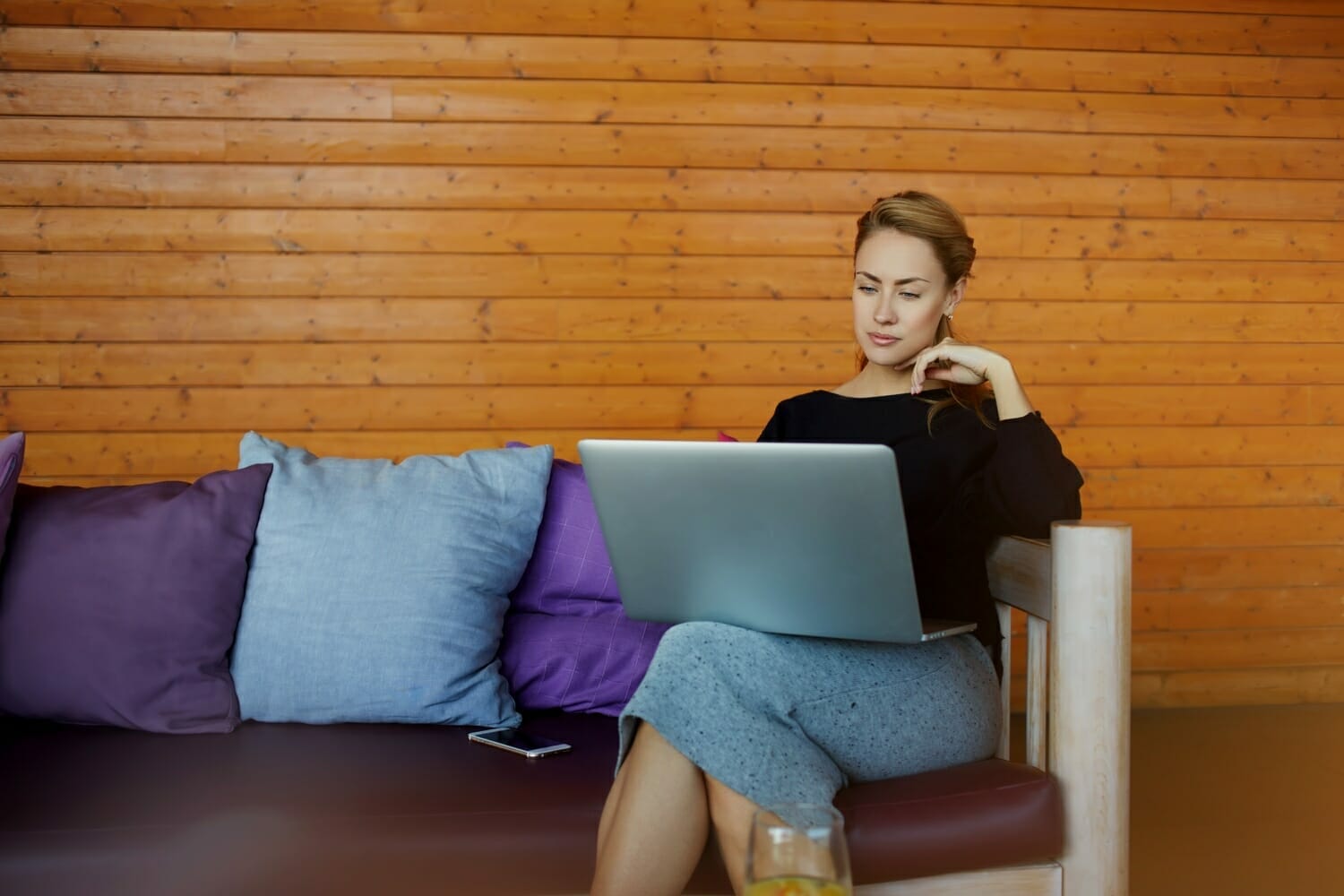 Is the company that manages your website not up to scratch? Not receiving the support that you expected? Keen for a change?
Switching website support companies is much easier than most imagine.
You don't need to write-off your old website or even make changes to how it looks.
A three step process is all you need:
Download

your website's contents and database

Change your Domain Name System (DNS)* to point to the new server
Upload your website's contents and database to the new server
*The place where you purchased your domain
---
Now let's get into some more detail on these steps:
1. Download
You should be able to ask your current website support company to do this.
Simply request them to do the following:
"I need a copy of my website's contents and database in a zip file that can be downloaded to my computer"
Once you have that file, boom! See ya later! You can now cancel your support contract with them.
Doing this by yourself? This is what you need:
For a

static website

– Just download everything (.html, .jpg, .mov files, etc.).

For a

dynamic website

– you'll need to download the above contents plus

export the database

(i.e. MySQL).
2. Change
Ask your new website support company to do this.
You will need to provide them with the

login details to your DNS

, the website that manages your domain name (e.g. GoDaddy, Namecheap, 1stdomains, etc.).
Alternatively this step is quite straight forward if you are wanting to do it yourself.
Your new website support company should provide you with an

IP address of the new server

where your website will be hosted from.

Login and edit your DNS

The DNS editor is like a spreadsheet which tells incoming visitors where to go for things like web traffic and email
You'll need to change the

A record to point to the new IP address

3. Upload
Once again your new website company should be able to help you with this.
Send them that zip file you got from step 1

Via a download link like Dropbox or Google Drive should work best
---
And that is it! Your website should look exactly the same while running on the new server, only now managed by the new support company.